The Ranch is back open for business! We were so thrilled to open our doors this past weekend and invite people to share in our little slice of paradise. Summer in the Sawtooth Mountains is a magical time and there's plenty to take in without ever leaving The Ranch's 900 acres. But when you do come to visit don't miss out on all that nearby Stanely has to offer. Here's a look at some of our favorite activities and events on the horizon this summer.
Events
Stanley 4th of July Celebration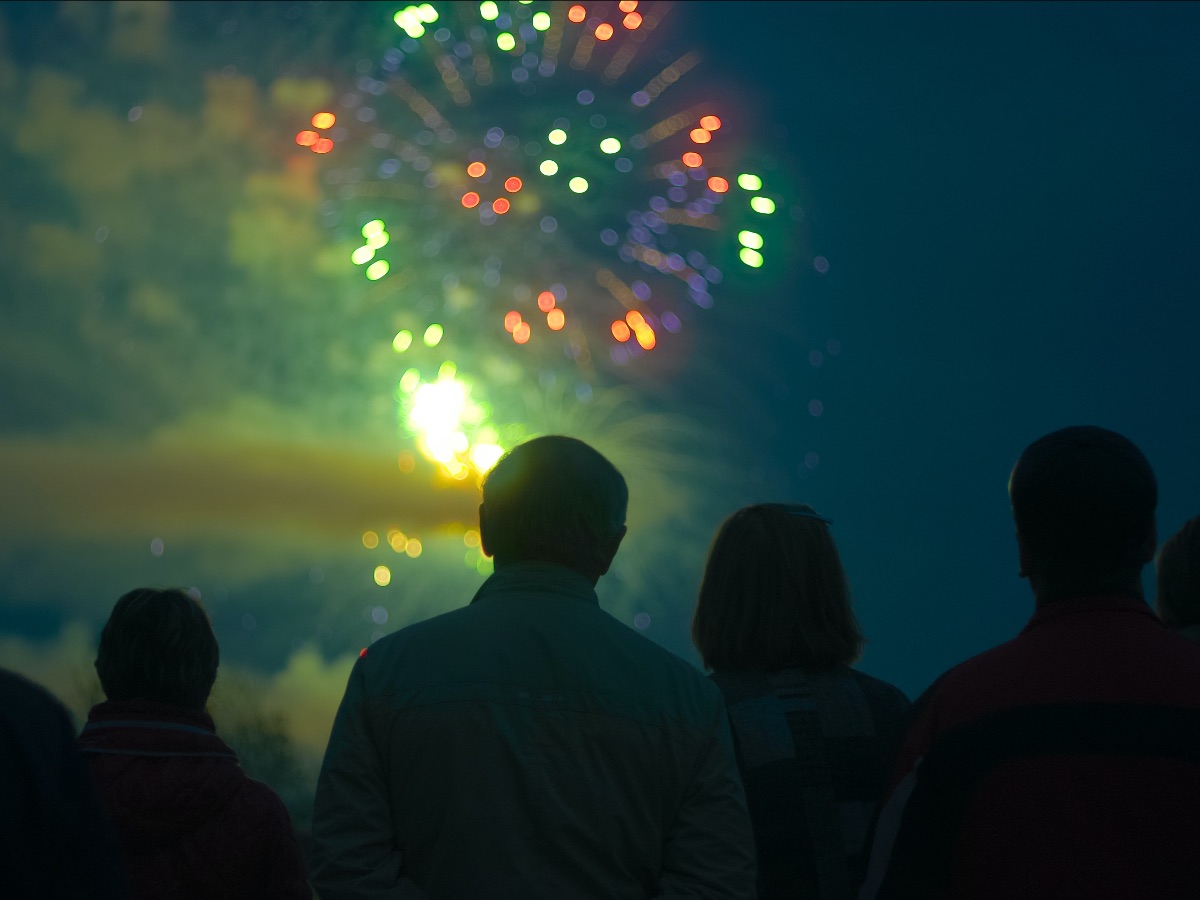 Stanley may be a small town but it does not skimp on celebrations. Festivities kick off with the annual kids parade at 1 p.m. There's also the "Cherry Bomb Special" Stanley Street Dance at 7 p.m., and of course, the big fireworks display which blasts off at 10 p.m.
Sawtooth Festival for Arts, Crafts and Foods (7/17)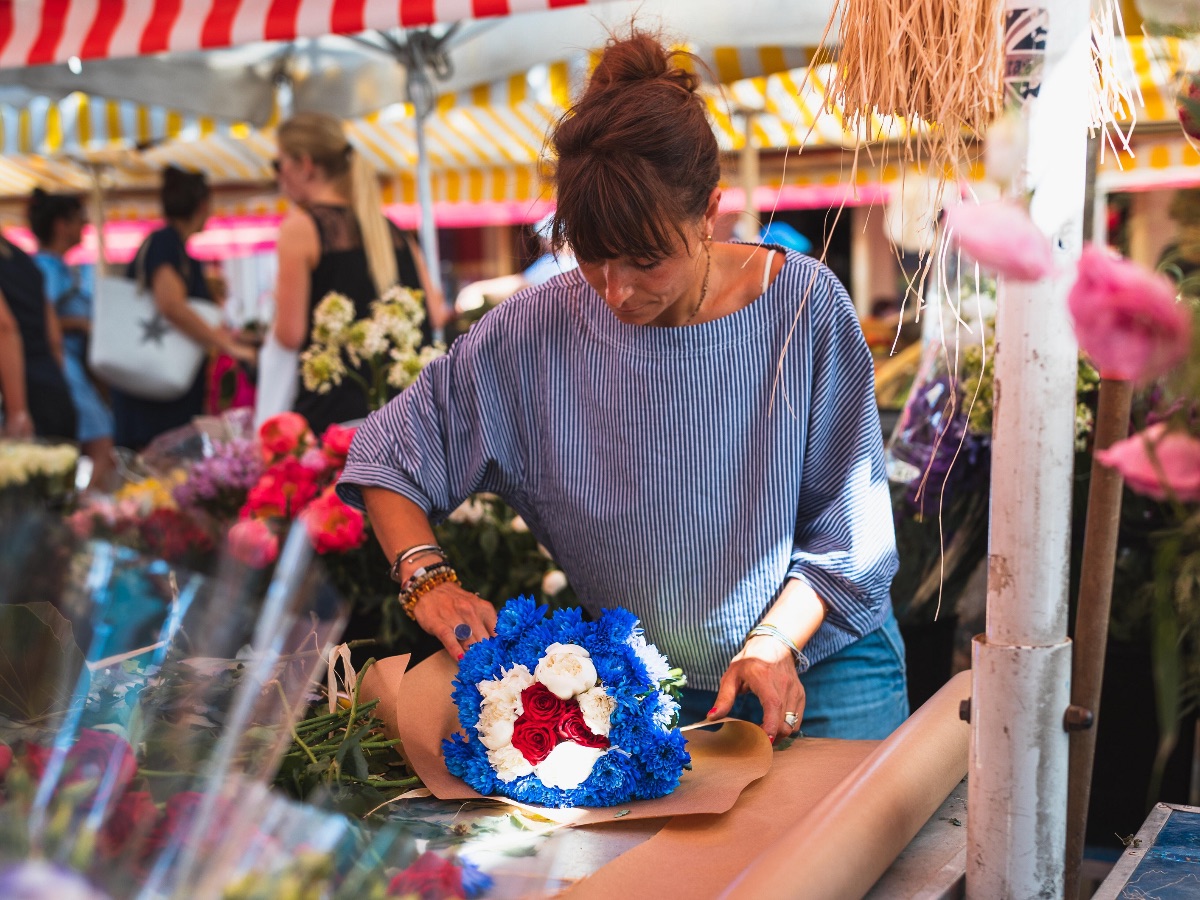 Hosted by the Stanley-Sawtooth Chamber of Commerce, this two-day, family-friendly festival is all about local food, crafts and culture. Come and enjoy over 75 local vendors, live music and small-town hospitality!
Sawtooth Valley Gathering  (8/5 – 8/8)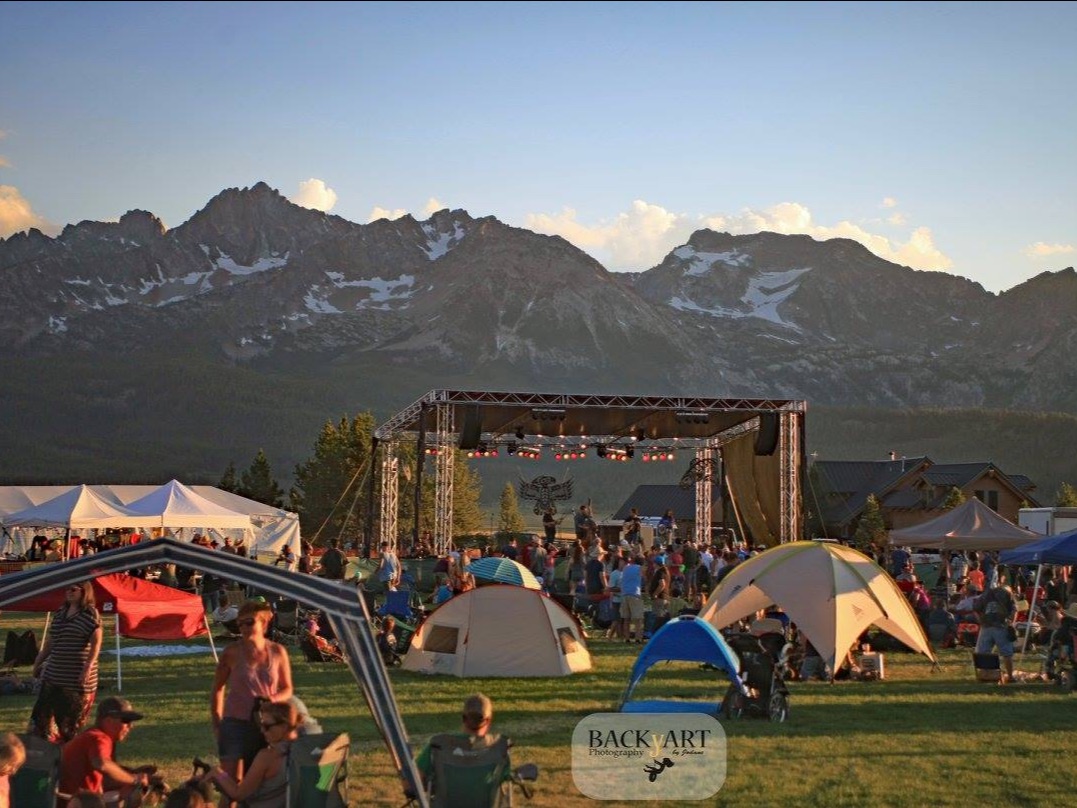 The 6th Annual Sawtooth Valley Gathering will feature over 40 live music performances, including headliners Fruition and the California Honeydrops. Festival-goers will also enjoy great food, arts and crafts, workshops and many more surprises.
Activities
Aqua Adventures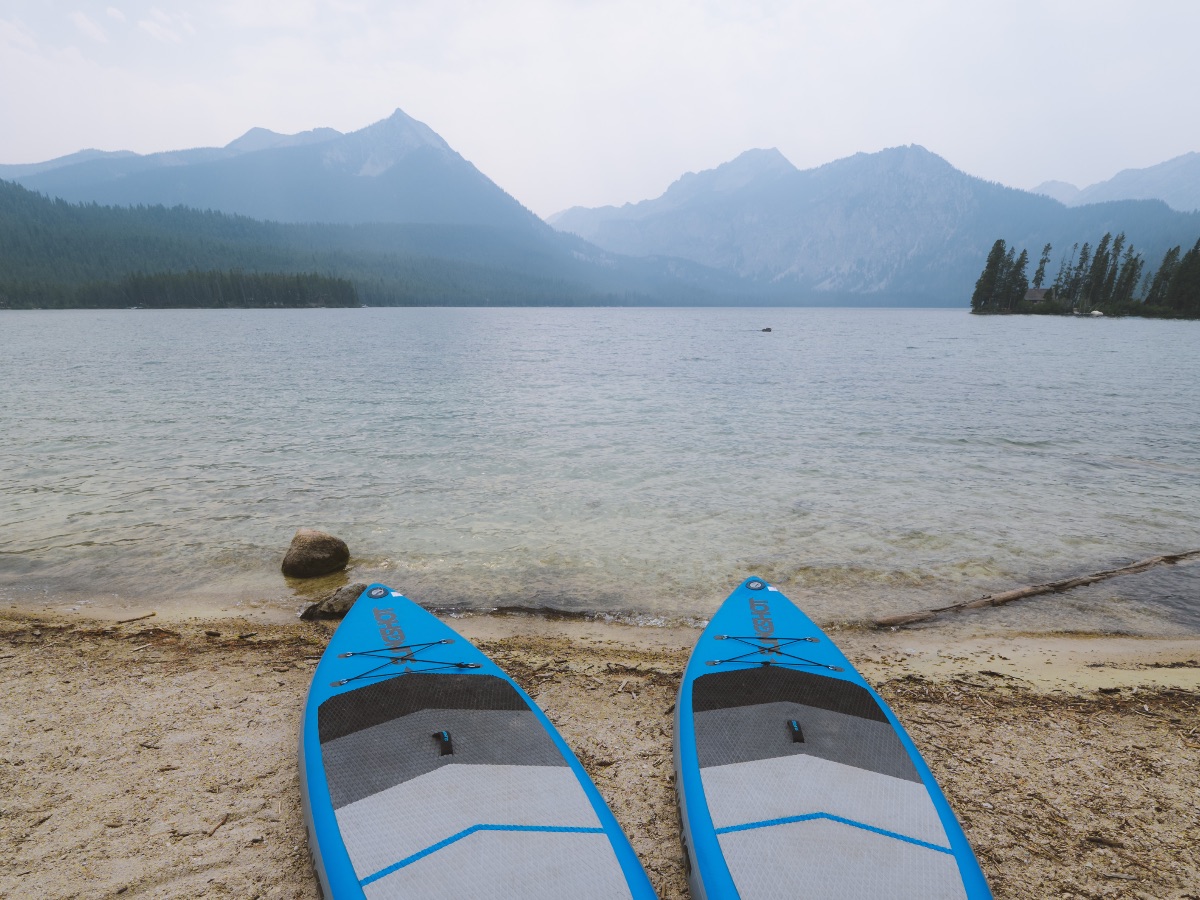 We broke down our top 5 water spots back in April, but there are over 300 beautiful mountain lakes in the Sawtooth Basin that run the spectrum from small shallow dips to larger, deep lakes perfect for fishing. It's also a paradise for anglers with everything from fly casting to trolling to spin casting and spey casting.
Biking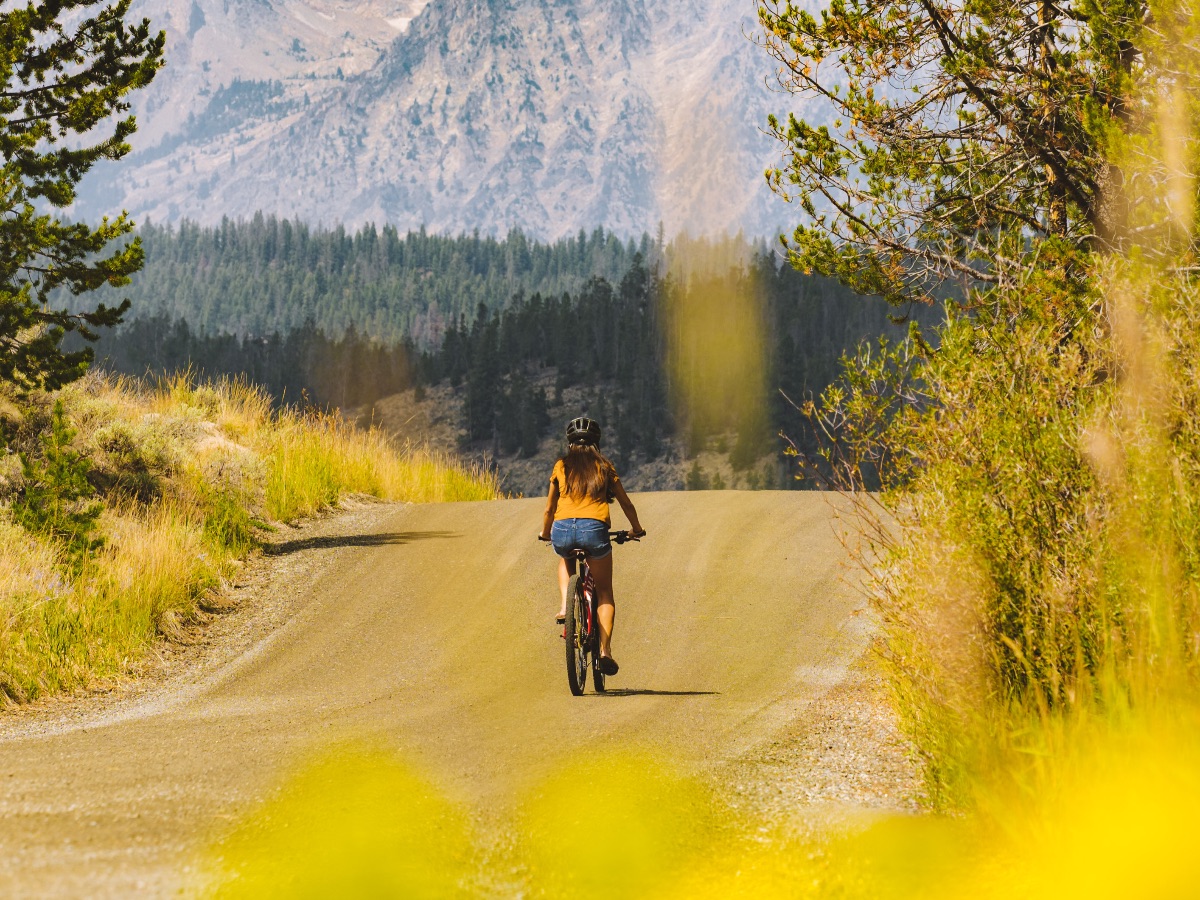 Take advantage of stunning mountain views and serene meadows…without the crowds. Stanley's varied terrain includes back-country thrill rides and single track trails for all skill levels. For ATV and motorcycle lovers there's also plenty of doubletrack and dirt road options.
Hiking & More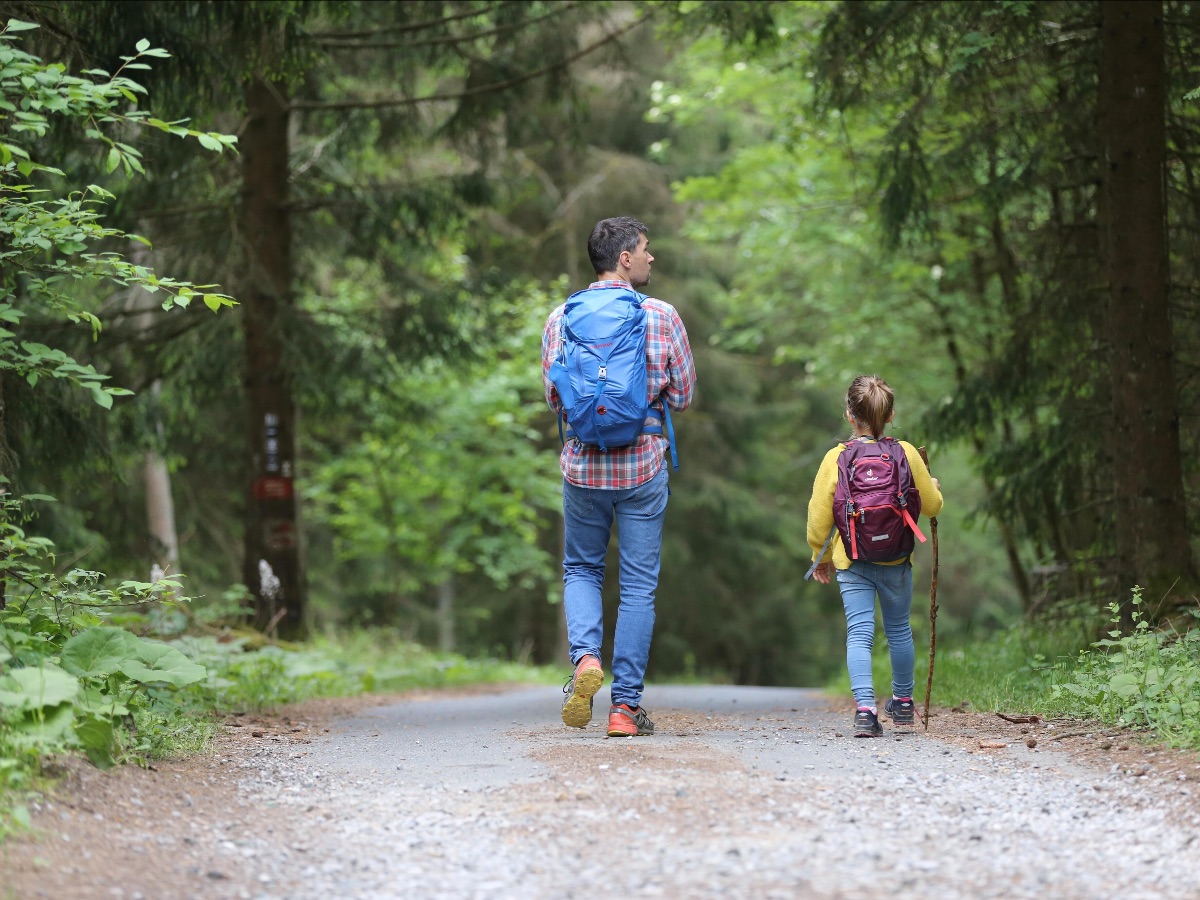 There's a trail for everybody here in the Sawtooths and there are literally hundreds of options surrounding The Ranch alone. We featured some of our favorites last month, but there are also dozens of local guides who offer single-day and multi-day trips for hiking, climbing and fishing. 
Horseback Trail Rides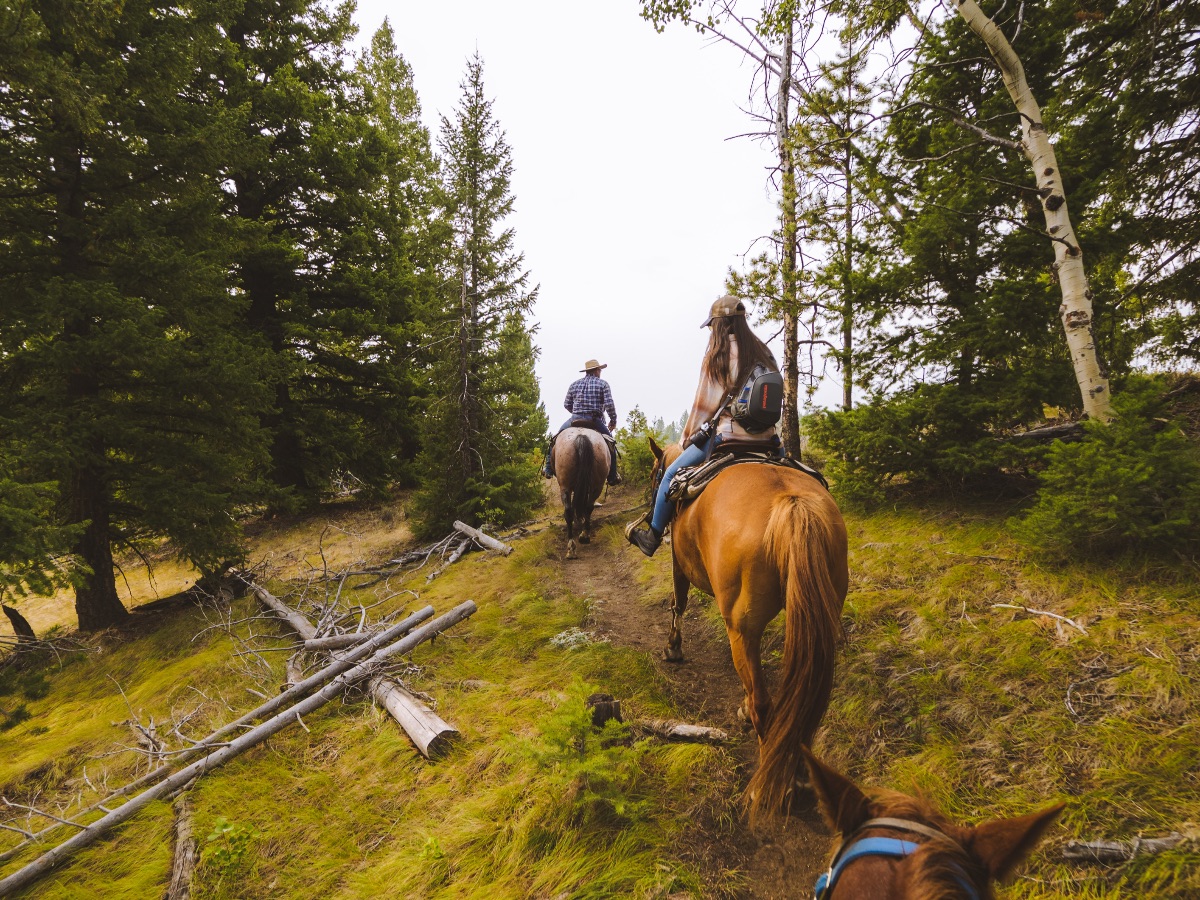 We offer our own trail rides here on The Ranch, but don't be afraid to take it up a notch with longer wilderness rides. A great group of outfitters operate locally and can take you and your group on anything from a day ride to a high mountain lake, to a multi-day journey through the wilderness.