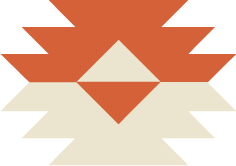 Getting all of your loved ones together is no easy feat. Let us help lighten the load and make your next gathering extra special.
Our 900-acre ranch offers a little something for everyone, from a relaxing day on the lake to an authentic wild Western adventure. Here at the Ranch, we've got everything your party will need to stay entertained and well-fed, so you can focus on thoroughly enjoying the experience. Best of all, there are no phones, televisions, or radios allowing you to truly unplug and connect with your loved ones.
Please call our event team at (208) 725-3000 to start planning your next family vacation.
The Ranch offers the freedom and flexibility to set your own vacation agenda and pace.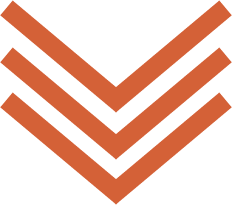 Subscribe to Our Newsletter