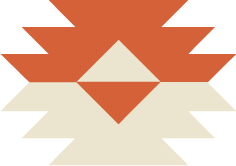 Surrounded by the largest protected wilderness in the lower 48, the spectacular Sawtooth Recreation Area. You will be enchanted by some of the best outdoor recreation in the world– without the crowds.
"What would it look like if the Tetons married the Sierra Nevada – and nobody came to the wedding? This is it!"
Backpacker Magazine describing the Sawtooth Valley, where the Ranch resides.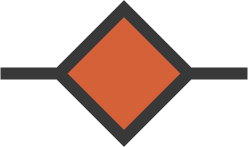 The Sawtooth National Recreation Area is an outdoor enthusiast's wonderland. The SNRA's 756,000 acres are home to 40 peaks over 10,000 feet, more than 300 high alpine lakes and 750 miles of trails. The SNRA encompasses the Sawtooth Wilderness, Sawtooth Mountains, backcountry of the White Cloud Mountains, portions of the Boulder and Smoky Mountains, as well as the headwaters of the Salmon, Payette, Boise, and Big Wood Rivers. It's further surrounded by the Frank Church Wilderness and Salmon-Challis and Boise National Forests.
With this vast playground background, you're free to venture forth and enjoy: scenic, uncrowded trails for hiking, horseback riding and mountain biking; climbing in pristine country; fishing in lakes, streams and rivers; white water rafting, scenic river floats, canoeing and other water sports; and, of course Instagram-worthy photo ops galore!
"With 700 miles of trails and only a fraction of the annual visitors actually hiking them… even the easiest, most accessible trails in the recreation area still feel like the backcountry compared with Yosemite's valley floor. It came close, but the Sawtooths dodged the national park designation decades ago. And that's a lucky thing, say locals, who proudly tout its unofficial slogan: 'The Tetons, without the handrails."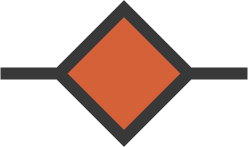 Three scenic byways leading through the region allow you also to explore memorable sites in Idaho's Rockies by car – as a day trip from the Ranch, as you travel for your visit, or en route to a shopping day in nearby Sun Valley.
Subscribe to Our Newsletter