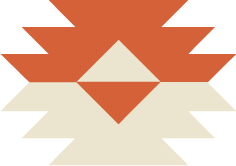 Grab a paddle and your water shoes and get ready to take to the wild water of the Salmon or Payette River, both accessible from the Ranch.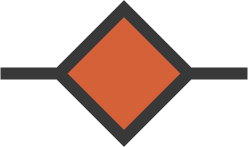 The Main Salmon River offers everything from a scenic, relaxing float trip to a high adventure, whitewater experience. Whether you choose to shoot "The Dam" (a Class IV rapid) early in the season, or paddle Class III "Piece of Cake" and "The Narrows", you'll see wild life, plunge from a rock into the current if you choose, and get a sense of the area's rugged terrain and history. The Main Salmon rafting begins at Historic Sunbeam Village, where the roaring Yankee Fork and jagged mountains provide real western adventure. And you'll raft through Indian Riffles, the historic Chinook Salmon spawning grounds, part of the longest salmon migration in the world – almost 1000 miles from source to sea.
The Payette River offers exhilarating Class II-IV rapids throughout the summer. You also may choose to rent a raft in Stanley for a private float on a section of the main Salmon River. All can be arranged for you by our office; just let us know your preferences.
Canoeing, windsurfing, and kayaking are also available at nearby Redfish Lake, as are swimming and good old-fashioned sand play at the beach. If you're craving the peace of the water, a stroll along Gold Creek or the Salmon River is always soothing, as is a paddle on the Ranch pond.
Whether your preference is for excitement or calm, it's all right here.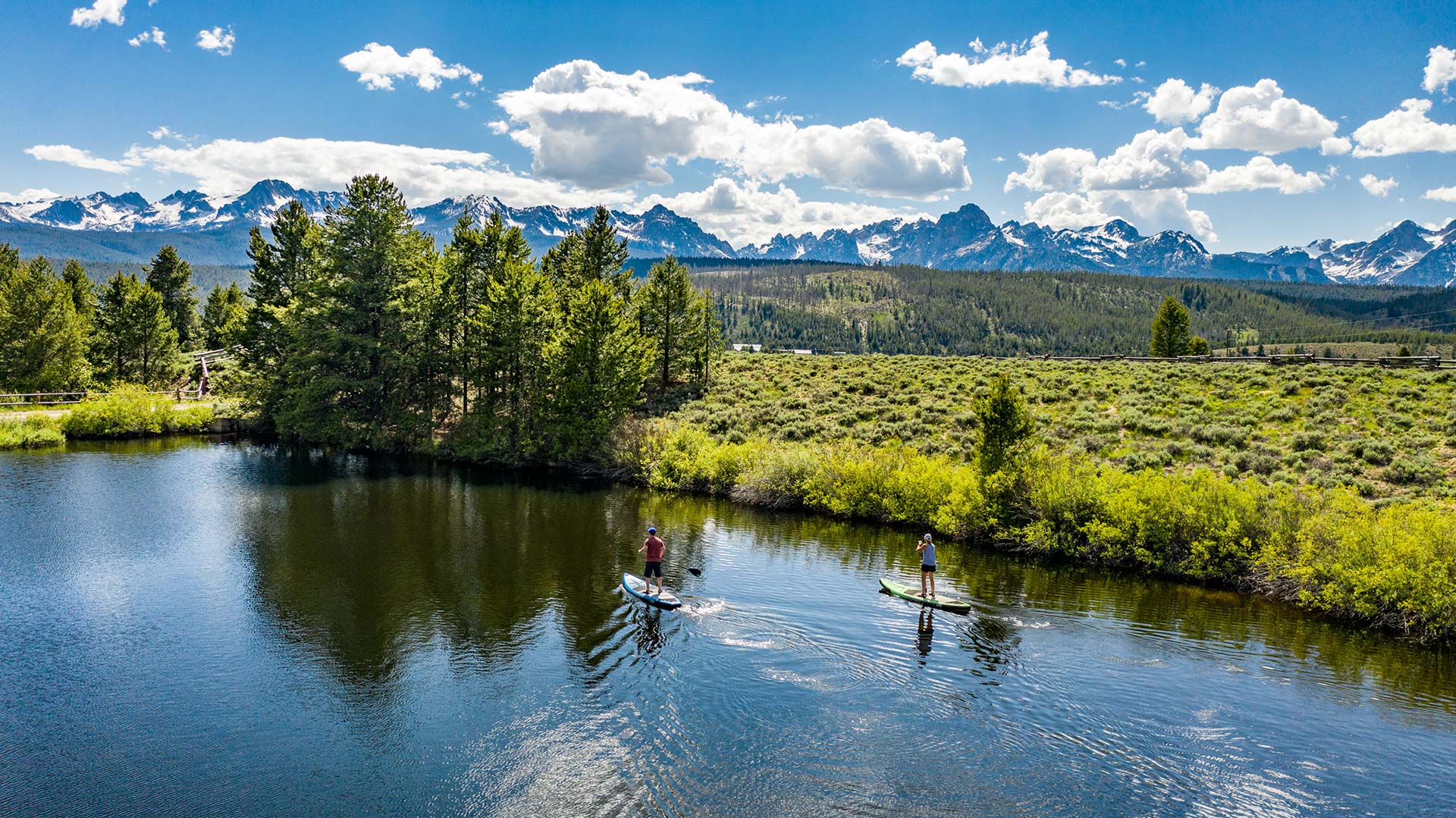 Subscribe to Our Newsletter