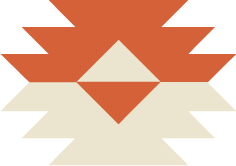 The talent in our kitchen shines, whether we're grilling a ribeye steak or roasting a leg of lamb, serving applewood-smoked ribs, or baking up some homegrown Idaho potatoes. Our cuisine is innovative and elegant, yet refreshingly down-to-earth. Using local, organic, sustainable products whenever possible – rainbow carrots and golden beets, morel mushrooms, Lava Lake lamb, charred corn-on-the-cob – Ranch food is made in-house with the highest quality fresh ingredients.  Local meats, cheeses, fruits and vegetables intermingle with both international and western flavors to create the unique Idaho Rocky Mountain Ranch culinary experience.
Guests begin each evening on our front porch – the perfect spot to enjoy a cold beer or a glass of pinot, washed down with the incomparable view of the Sawtooth Mountains. Light refreshments start at 6 p.m., followed by fine dining in the lodge or an outdoor barbecue with menus that are sure to delight.  Local musicians provide the perfect backdrop to your evening three nights a week during our casual outdoor dinners.  We can accommodate a limited number of additional dinner guests who are not staying with us, with advanced reservations.
Breakfast, picnic lunches and dinner meals are all included in lodging.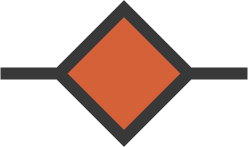 A genuine smile, warm mugs and freshly baked pastries will be ready to greet you when you sit down for breakfast. On those cold mornings, our wood-burning fireplace will be there to take the chill off.  We have all the essentials, whether you are craving a fresh smoothie packed with greens and flaxseeds or a heartier breakfast.  Breakfast is served from 7 a.m. – 10 a.m.   We can also provide a grab-and-go thermos of coffee and a basket of freshly baked pastries to take back to your cabin beginning at 7 a.m.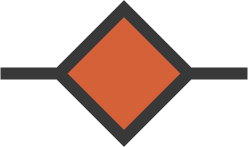 Choose from among our hearty to-go lunch menu, and we'll make sure it's packed and waiting for you. Add fresh baked cookies, whole fruit, chips, one of our famous "oatey bars," or some of our homemade trail mix from the wellness station in the lobby to take with you on your day's adventure, or to enjoy later at the Idaho Rocky Mountain Hot Springs.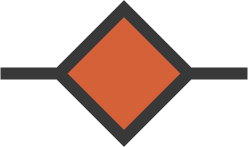 Sunday, Monday, Wednesday and Friday savor multi-course meals in the lodge dining room or dine outside at the picnic tables with irresistible menu choices. The children's dinner program allows parents to enjoy a date night on Sunday, Wednesday or Friday evenings. With larger parties, we can stage outside dining with family-style service so everyone can taste all the offerings for that night.  Appetizers along with beer and wine are available starting at 5:30 p.m. with dinner seating starting at 6:30 p.m., you can relax, enjoy your evening and choose your dinner time. Off ranch dinner guests are welcome with advanced reservations, pending availability.
Outdoor Family-Style Dinner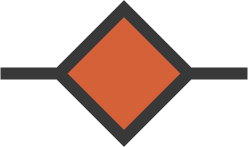 Tuesday, Thursday and Saturday, we want all our guests to experience family-style dining as it's meant to be – outside, on the lawn with the iconic Sawtooth Mountains in clear view. Enjoy our smoked barbecue pork ribs, sliders hot off the grill, grilled salmon, or our spicy lamb kabobs. All items will be cooked at our outdoor kitchen. A Mountain Troubadour telling stories about the local history, a duo plucking guitars in lively bluegrass or country ballads, with even a bit of James Taylor, completes the experience.
Beverages & Special Dishes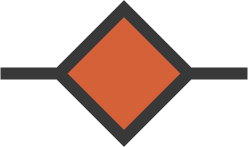 Complete your dining experience with your favorite beverage from our extensive wine, beer and non-alcohol list. There's always a wine to match your food choices, and non-alcohol options range from fresh-squeezed lemonade to ginger brew. Vegan, vegetarian and children's menu options are always available, and special diets can be accommodated with advanced notice.
Subscribe to Our Newsletter