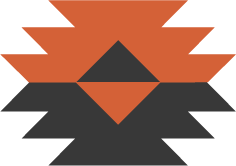 The talent in our kitchen shines, whether we're sautéing up Idaho rainbow trout or searing Pacific black cod, grilling applewood-smoked baby back ribs, or mixing up some local white corn bisque. Our cuisine is innovative and elegant, yet in a refreshingly clean, down-to-earth way. Using local organic, sustainable products whenever possible – rainbow carrots and turnip greens, morel mushrooms, Lava Lake lamb, local squash blossom – Ranch food is made in-house of the highest quality fresh ingredients. Local meats, cheeses, fruits, and vegetables intermingle with international and western flavors to create the unique, savory Idaho Rocky Mountain Ranch culinary experience.
Begin the dinner hours each evening on our front porch – the perfect spot to savor crispy pre-dinner spring rolls with a cold beer or a glass of pinot, washed down with the incomparable view of the Sawtooth mountains. Appetizers start at 6 pm, followed by lodge fine dining or an outdoor highbrow buffet BBQ with menus designed to delight. Three nights a week during our casual outdoor dinners, local musicians provide the perfect musical backdrop to your evening.
Everyday we can accommodate a limited number of additional dinner guests who are not staying with us, with advanced reservations.
Breakfast, picnic lunches, and dinner meals are included in lodging.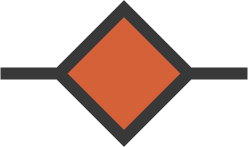 When you enter the lodge dining room, you'll be greeted with a genuine smile, warm mugs, and pastries fresh from our baker's oven. Be mesmerized by a crackling fire while you savor the granola, cereal, and fruit spread of our buffet, the warm-up to a full hot breakfast. Should I go with the pancakes or the farmer's scramble today? Breakfast is served 7-10 am, so there's no need to get out from under your warm comforter in a hurry for your eggs.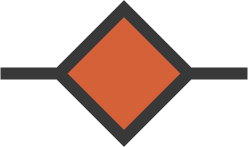 Choose the salmon salad or hearty overnight Italian sandwich from our to-go lunch menu, and it will be packed and waiting for you. Add home-baked chocolate chip cookies, our own trail mix, and a juicy orange from the lunch box buffet to take with you on your day's adventure, or to enjoy later at the Rocky Mountain Hot Springs.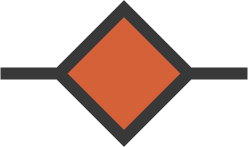 Sunday, Monday, Wednesday, and Friday, savor multi-course meals in the lodge dining room with irresistible menu choices. The lodge dining room provides intimate tables for 2 or larger tables where you can enjoy the camaraderie of other guests. The children's dinner program allows parents to enjoy a date night on Sunday, Wednesday or Friday evenings. Appetizers are available at 6 pm, and with dinner seating from 6:30 – 8:00 pm, you can relax, enjoy your pre-dinner hours, and choose your dinner time.
Beverages & Special Dishes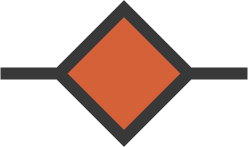 Complete your dining experience with your favorite beverage from our extensive wine, beer and non-alcohol list. There's always a wine to match your food choices, and non-alcohol options range from fresh-squeezed lemonade to ginger brew. Vegetarian and children's menu options are always available, and special diets can be accomodated with advanced notice.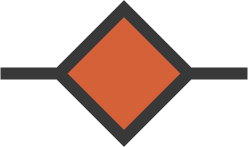 Our creative menus make use of the Ranch's custom brick oven and array of Dutch ovens.  These dishes are most often part of our Buffet Dinners on Tuesday, Thursday and Saturday.  Tuesday features a Basque menu, honoring that culture's influence on Idaho, with brick oven whole-roasted meats, wood-fired veggies and other tantalizing dishes. A trio plucking guitars in lively bluegrass or country ballads, even a bit of James Taylor, completes the experience.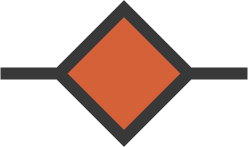 Thursday and Saturday the BBQ area beckons again, for Thursday's Classic Western BBQ and Saturday's Southwest Grill Buffets. Local musicians, the sun setting behind the Sawtooth Mountains, and the savory foods have earned Ranch BBQ nights iconic status in the Sawtooth Valley.
Subscribe to Our Newsletter