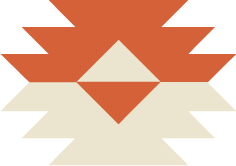 Hundreds of hiking paths wind through the Sawtooth and White Cloud Mountains – many to pristine alpine lakes. There's also multiple meandering trails on the Ranch's property, choices abound for trekkers of all ability levels.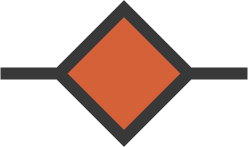 Enjoy the 4-mile trail along Fishhook Creek to the Wilderness boundary or the trek to the Ranch's Grove of the Ancients, visit Bridal Veil Falls or the Bench Lakes, or venture to higher elevations to sparkling Sawtooth Lake, the "crown jewel" of the Valley. Kids love to take the boat across Redfish Lake and do a short stroll to the Lily Ponds. Agro hikers should take the challenge of Horton Peak, a straight up, heart-pumping climb to an old forest service lookout with a 360 degree view without compare.
The lack of crowds will surprise you – the area is still a well-kept secret. Without people, you'll be left with the pure sounds, scents, scenes, and atmosphere of the forest.
In July, when wildflowers are at their peak, you can find lupine, sego lilies, Indian paintbrush, shooting stars, and blue penstemon along the trails. Many local alpine lakes are stocked with rainbow trout annually for the angler-hiker, and the photo enthusiast will be enticed by limitless great shots.
"After each hike, we returned to our cabin on the 1,000-acre Idaho Rocky Mountain Ranch as exhilarated as if we had topped Everest. Our reward: a soothing soak in the outdoor natural hot spring pool. Later we sipped wine on the lodge's big front porch, listened to a cowboy singer and watched the orange sun disappear behind the mountains. This is our style of hiking."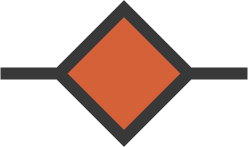 The Ranch has a stocked reference library, including detailed maps, binders full of hikes with descriptions, plus lots of seasoned hikers on staff to tell you their favorites and help you find the right trail for your mood. Let us know your preferences for distance, elevation gain, scenery, independent or guided hiking, and we'll find the match. And, if it's Tuesday, Bill Leavell, who has lived in the Sawtooth Valley for 35 years, will be leading an intermediate-advanced hike for interested guests into the Sawtooth Mountains, under the auspices of Sawtooth Mountain Guides.
This handy trail map and hiking list illustrates the breadth of your choices.
Subscribe to Our Newsletter