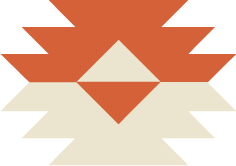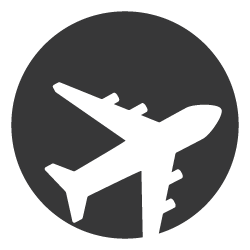 Private Jet with
Elevation Air Club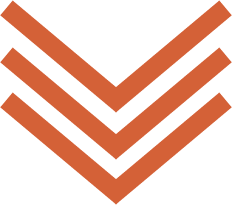 Gone are the days of daydreaming at work about hopping on a private jet to a serene mountain location because escaping to the Ranch just got easier than ever. We are pleased to announce a new partnership with private air service, Elevation Air Club.
With Elevation, simply show up 30 minutes before your departure time at the airport of your choice and enjoy the comfort and privacy of their 9-seat aircraft including in-seat power and Wi-Fi. In-flight concierge will ensure that your Idaho Rocky Mountain Ranch experience begins en-route, with every detail of your flight executed perfectly, right down to your favorite snacks and beverages.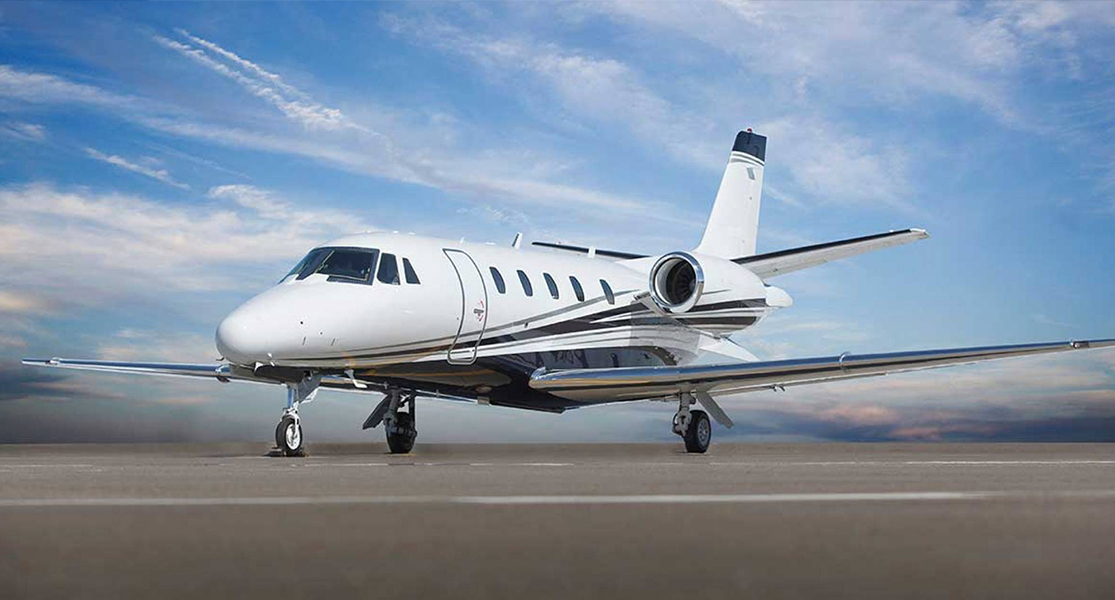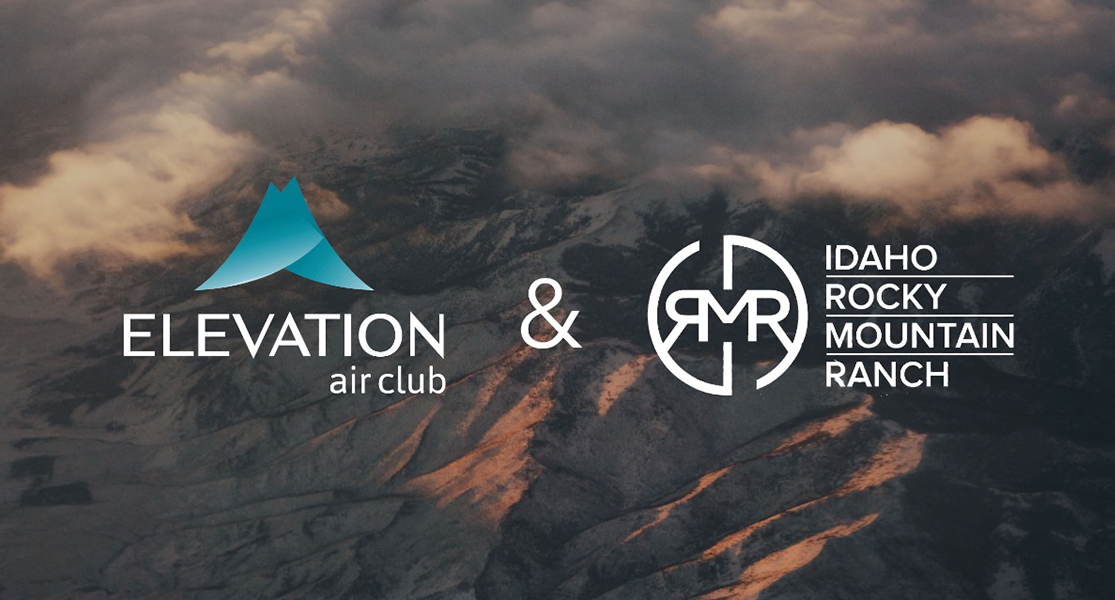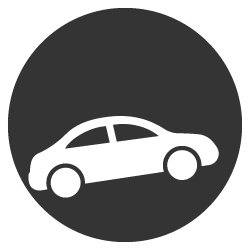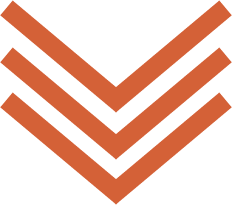 The ranch is located 9 miles South of Stanley, Idaho on Highway 75 between milepost markers 180 and 181, on the route of the Salmon River – Sawtooth Scenic Byways, one of the Top 10 Drives in the Northern Rockies. In the summer, look for the large entrance sign on the east side of 75; the winter office location is across the highway, on the west.
Guests who are not local typically fly into Boise, which is a scenic three-hour drive from the Ranch. Alternatively, the Hailey airport which services nearby Sun Valley is an hour and a half by car.