ROCKY MOUNTAIN HOT SPRINGS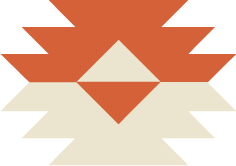 The active natural hot spring on the banks of the Salmon River was a powerful enticement to Winston Paul's purchase of the Ranch property in 1929. Gravity-fed to our pool through a pipe crossing the Salmon River, then as now, the spring's waters provide a soothing, therapeutic swim and soak.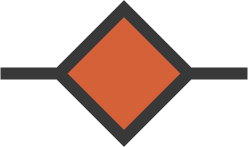 Today, the waters of this wholly natural hot spring-fed pool are as pure and relaxing as when it originally was built. The 20'x40', 3′-9' deep pool is maintained at 99-104 degrees by regulating the flow of the springs into the pool. A weekly pressure wash keeps the pool pristine.
The swimming pool, with decking area and lounge chairs, is a perfect place to pass the many sunny afternoons at the Ranch, or refresh after an exhilirating hike, bike or horseback ride. We've recently added a skin tingling, cold shower poolside, for a mid-soak cool down — incredibly invigorating! A moon- or starlit night soak in the soothing waters will take your breath away and become a lasting memory.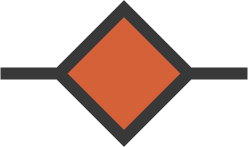 If you'd like to venture from the Ranch to visit natural hot springs nearby, there is an abundance within a short drive. Sunbeam, Basin Creek, and Bear Valley are easily accessible, and if you're traveling to the Ranch from Boise, Kirkham Hot Springs on Highway 21 is a popular soak spot for locals and travelers alike.
Subscribe to Our Newsletter