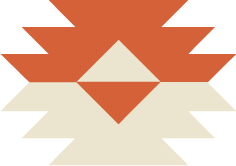 Rides originate from the Ranch and are either full day, 3 hour, or 1.5 hours long. Guests are guided by Pioneer Outfitters' knowledgeable and always entertaining wranglers.  Some trail rides include fishing opportunities and custom rides can always be arranged.
Children six and older are welcome to join trail rides, and pony rides can be arranged for young aspiring cowboys and cowgirls. Horseback rides are a la carte and can easily be charged to your room.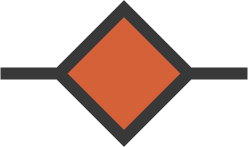 Popular trails include: Chamberlain Lakes, a full day ride past Fourth of July and Washington Lakes, providing views of Castle Peak; Horton Peak, one of the highest places in the Stanley Basin accessible on horseback; and the Gold Creek and Salmon River trails, shorter rides with amazing views.
For those who would like an overnight hiking/camping adventure, Ranch outfitter Devan Jackson at Pioneer Outfitters can do a spot-pack for you, packing your gear into and out of your campsite to ease your load. You also can book a multi-day guided pack trip riding into one of Devan's several base camps for "real camping," with spectacular scenic views and hiking and fishing opportunities. 
Subscribe to Our Newsletter