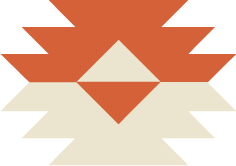 If you are hardworking, energetic, and want to make a positive commitment to the excellent service standards of our Ranch, in one of the country's most spectacular recreation areas, we welcome your application. The Ranch fosters a respectful environment where all are comfortable working, recreating, and enjoying the camaraderie of fellow employees and guests. We're committed to an authentic team approach, working cooperatively to create a positive environment for both staff and our guests.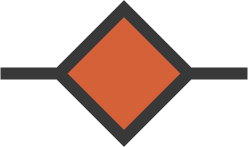 As employers, our mission is to make the Idaho Rocky Mountain Ranch as good a place to work, as it is to visit. Management's goal is to hire and employ honest, fair-minded workers then treat those workers honestly and fairly. While we all recognize that work is work, working at the Ranch should be a rewarding, positive experience of common goals, unity of spirit, and cheerful, polite and conscientious concern for guests and co-workers.
Equal Opportunity Employer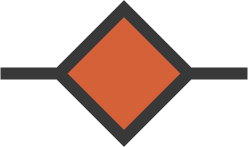 Idaho Rocky Mountain Ranch is committed to providing equal opportunity to any qualified person without regard to race, color, religion, sex, age, national origin, disability, marital or veteran status, sexual orientation, or any other characteristic protected by Federal, State or local law. In addition, the Ranch is a drug-free workplace.
Employment Season & Roles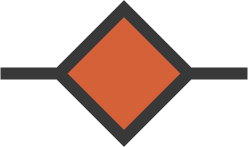 The Summer 2021 guest season is June 18 – September 18. The 2021 employee season is June 12 – September 21. Employees must be available to work our entire season. Some key positions begin earlier or can last longer. All applicants must be available to work weekdays, weekends, holidays, AM and PM shifts. Employees must be willing to work split shifts and to follow house rules for on-campus housing. A room and board package is included in your wage. You will work approximately a 5 day/40-hour work week.
Visit our Employment Information page for more detailed information on how the employment season works.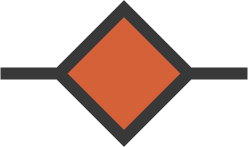 Working at the Ranch involves flexibility and a teamwork approach where everyone realizes the common goal of working together to provide the best experience for our guests. Because there is a large weekly ebb and flow of work intensity, the schedule sometimes requires an "all hands-on deck" approach to getting tasks done. This philosophy requires some shared responsibilities and job sharing, where staff will assist other departments as needed.
Visit our Job Descriptions page for detailed information about each position.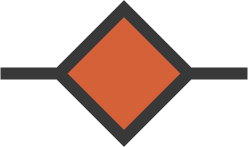 Current Available Positions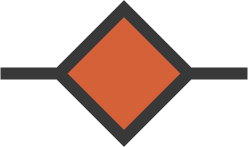 Wait Staff
Housekeeper

Housekeeper/Wait Staff/Host (Floater)

Guest Services Host/Office Assistant
Guest Services Host
Yoga Instructor

Line Cook

Line Cook/Employee Meal Cook
AM Chef de Partie/Baker/Pastry Cook
Dish Steward/Prep Cook
Maintenance/Ranch Hand (not a wrangler-related position)
For work with horses, please contact Devan Jackson of Pioneer Outfitters at info@pioneeroutfitters.net or 208-308-1770.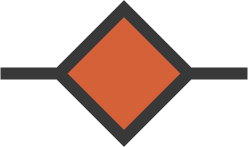 To apply, visit our listings at Cool Works or or you may download the PDF application and submit to the address below.
Please contact us for any additional information or with questions.
Erica Cole, Office Manager
Idaho Rocky Mountain Ranch
HC64 Box 9934
Stanley, ID 83278
(208) 725-3000
info@idahorocky.com
Subscribe to Our Newsletter