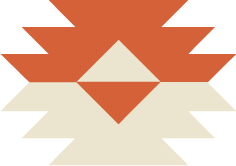 Nestled amidst Idaho's snowcapped Rocky Mountain peaks and the meandering Salmon River, the Idaho Rocky Mountain Ranch has flourished as a western ranch vacation retreat for eighty years.
The living history of the Old West mingles with the solitude and peace of this 900-acre ranch offering freedom, breathtaking natural beauty and a relaxed atmosphere. And the view from the porch? Well, you just have to experience that for yourself.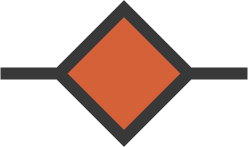 Explore unlimited opportunities for western adventure, with choices from extreme physical challenges to soothing relaxation. Fill your days hiking, horseback riding, mountain biking, fishing, whitewater rafting, and swimming in the natural hot springs pool. Explore on your own or take advantage of a broad array of locally-offered guided activities. The freedom to set your own agenda and pace provides a custom vacation.
There's also plenty of relaxation available, from taking in the Sawtooth Mountains from our famous front porch rocking chairs, reading by the fire, playing games with family and friends, or stargazing from the hot springs pool. Our Chef's cuisine elegantly and heartily fuels your adventures, and at day's end your charming cabin or lodge room beckons you for a restful night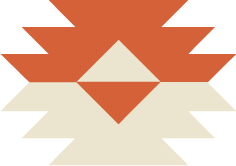 Built in 1930 and listed on the National Register of Historic Places, our well-appointed Cabins and Lodge Rooms serve as a home away from home in which to relax and prepare for your next adventure. The Ranch is made up of 14 cabins in duplex-style, one deluxe, standalone cabin, and four Lodge Rooms to accommodate up to 50 guests. That allows for a more personal touch and attention you won't get a larger resorts.  Best of all, there are no phones, televisions, or radios so our guests can truly unplug — a rare luxury in today's chaotic life. (Don't worry, though, if you need to connect – we've got wi-fi throughout the ranch.)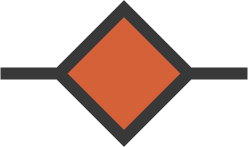 Surrounded by more wilderness than anywhere else in the continental United States, the Idaho Rocky Mountain Ranch is the ideal home base to explore the adventure-rich, largely undiscovered, majestic Idaho Rocky Mountains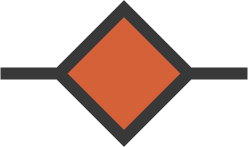 Here at the Idaho Rocky Mountain Ranch, we make sure that freedom guides your adventures, enjoyed at your own pace and time.
Subscribe to Our Newsletter