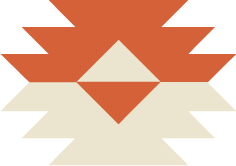 2022 Summer Season · June 17 – September 17
The ranch can accommodate only 50 guests, early reservations will best ensure the dates and Cabin choice you desire.
Rates are based on per accommodation per night. Breakfast, packed lunch & dinner included.
Base Occupancy
July & Aug
June & Sept
Lodge Room
2 (adults only)
$700
$625
Deluxe 'Honeymoon' Cabin
2
$1,000
$900
Family Cabin
4
$1,650
$1,450
Cabins 8 & 8b
4
$1,550
$1,350
Extra person in a cabin
1
$350
$300
Cabins can accommodate a maximum of 3 people with the third person on a rollaway bed at the extra person rate.
Family Cabins can accommodate up to 6 people with the fifth and sixth persons on a rollaway bed in each cabin at the extra person(s) rate.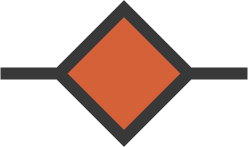 Rates are subject to a 15% ranch fee, applicable state taxes, and change without notice. Included in the 15% Ranch Fee is access to all ranch facilities and activities: natural hot springs pool, fly casting clinics, fly rods and paddleboat for stocked fishing pond, guided hikes, mountain bikes and trails, paddle boards, and recreational center.
Minimum Stay
There is a 4 night minimum stay on reservations made prior to June 1st, unless we are able to fit your request between existing reservations. Beginning June 1st, reservations of any length stay are accepted.
Gratuity
The Ranch welcomes guests to use their discretion recognizing the personal attention and service received from our staff. You may request that a gratuity amount be added to your final invoice. These gestures are greatly appreciated and shared among every staff member, as there are many dedicated employees whom you may never meet!
Reservation Deposits & Payments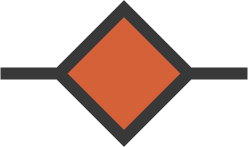 A 50% deposit is required to confirm all reservations. The balance is due 14 days prior to your arrival date. We accept Visa, Mastercard, American Express and personal checks.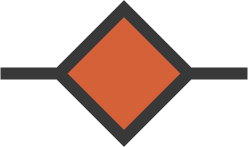 Your deposit, less a fee of 10% of the total reservation cost, will be refunded if cancellation is made at least 30 days prior to scheduled arrival. If cancellation or early departure notice is given within 30 days of scheduled arrival, you are responsible for the total reservation cost unless we are able to re-book the accommodations. A refund will be given for rebooked accommodations, less a fee of 10% of the total reservation cost.
Subscribe to Our Newsletter