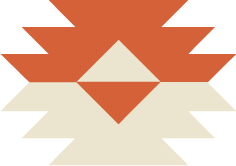 The Ranch is recommended by Martha Stewart Weddings as an outstanding destination wedding venue. 
We can accommodate up to 50 of your family and friends. During your stay, the 900-acre ranch is exclusively yours, offering limitless outdoor adventure and the picture-perfect backdrop of the Sawtooth and White Cloud Mountains.
Reserve 21 lodging accommodations within our historic cabins. Suite-style rooms make for fun-filled family time, while the honeymoon cabin offers the perfect luxurious mountain escape for a bride and groom. You and your guests will enjoy excellent cuisine prepared by our in-house chef to your predetermined taste preferences.
Please call our event team at (208) 774-3544 to start planning your amazing wedding celebration at Idaho Rocky Mountain Ranch.
Over the years, we have provided a stunning backdrop for dozens of brides and grooms to create their special day.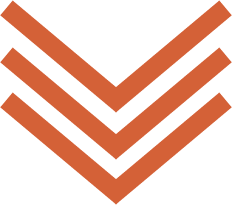 The Ranch
One lodge, fourteen cabins and a catch-and-release fish pond.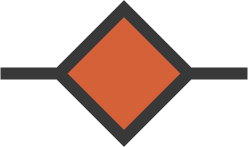 Craig Wolfrom – Photographer
Craig Wolfrom is an athletic editorial photographer who is capable of capturing images in unique terrain. Skilled in outdoor sports like backcountry skiing, trekking, surfing, mountain biking and climbing, Craig is a solid choice for assignments both on and off the beaten path.
Dewey, Pickett & Howe – Local Musicians
Dewey, Pickette, and Howe have been dazzling bluegrass and non-bluegrass audiences alike all across Idaho with their electrifying blend of traditional, contemporary, and newgrass (not to mention a little Paul Simon or Tom Waits). Plugged in or fully acoustic, they're sure to get folks movin' their feet!
Matt Leidecker – Photographer
A longtime resident of Sun Valley, ID, Matt Leidecker has spent much of his life working as a guide, photographer, and guidebook author in the wilds of Central Idaho. Matt uses photography to tell a story. To capture moments that cannot be fully appreciated at the time. That may be from an intimate wedding ceremony, the look on a child's face during a portrait shoot, or the elegant line of a skier carving down a backcountry peak.
Michael de Young – Photographer
Michael DeYoung is an adventure lifestyle and travel photographer, photography guide and mentor. He has transformed his Air Force meteorological and weather forecasting expertise into mastery of finding the best light anywhere outdoors. Michael's aim is to wake up a spirit in people – that voice they hear that tells them to get out and live. Even if your life is traditional most days, when you are in front of my camera, the adventure begins.
Subscribe to Our Newsletter