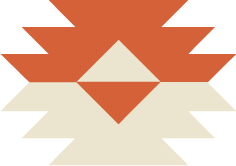 You may make the entire Ranch your own – all 900 acres and 21 accommodations — for an exclusive private event.
The Idaho Rocky Mountain Ranch is a unique and outstanding venue for weddings, family and friend reunions, fitness retreats, and business off-sites. The mix of activities available and high-quality yet casual setting makes it ideal for a range of events and purposes.
Our chef will fashion menus tailored to your tastes and preferences, from the ultimate picnic or barbecue to more elegant fare. Vegetarian and children's options are always available, and we can accommodate special diets with advanced notice.
Do you picture yourself a Rocky Mountain cowgirl bride, maybe in a vintage long dress and boots, with the stunning orange sun setting over the Sawtooth Range behind you? Or maybe your look is simple and elegant, like the mountains themselves. 
Subscribe to Our Newsletter