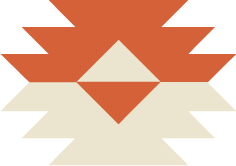 Options range from the epic mountain trails of the White Cloud Mountains to our gentler valley roads. Whether you're looking for a killer cardio, single-track trek over a high mountain pass or a gentle cruise alongside a creek on an old fire road, your ride is waiting.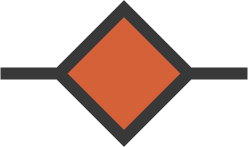 From the Ranch you can start slow and easy, with the 3-mile Ranch View Loop; a perfect way to get acquainted with the expansive property, mountain scenery and altitude. Then, venture onto the 7-mile Williams Creek Loop for a more challenging trail that includes single track thrills as well as scenic views. You also can begin on the ranch and connect into the world famous Fisher Creek trail, an 18-mile adrenaline boost climbing 2,000' to over 8,171' and back down again. It's a must for any real mountain biker.
Expand your biking horizons even farther with a short drive to nearby trailheads in the Sawtooth National Recreation Area. These options include the modest 7-mile Valley Creek Road or the awesome Nip and Tuck, Elk Mountain or Potato Mountain Loops, all with spectacular scenic views. And of course, the iconic 18-mile Fisher Creek-Williams Creek Trail, replete with single and double track, heart-stopping thrills, and breathtaking expansive views of the White Cloud and Sawtooth Mountains, beckons hard core mountain bikers.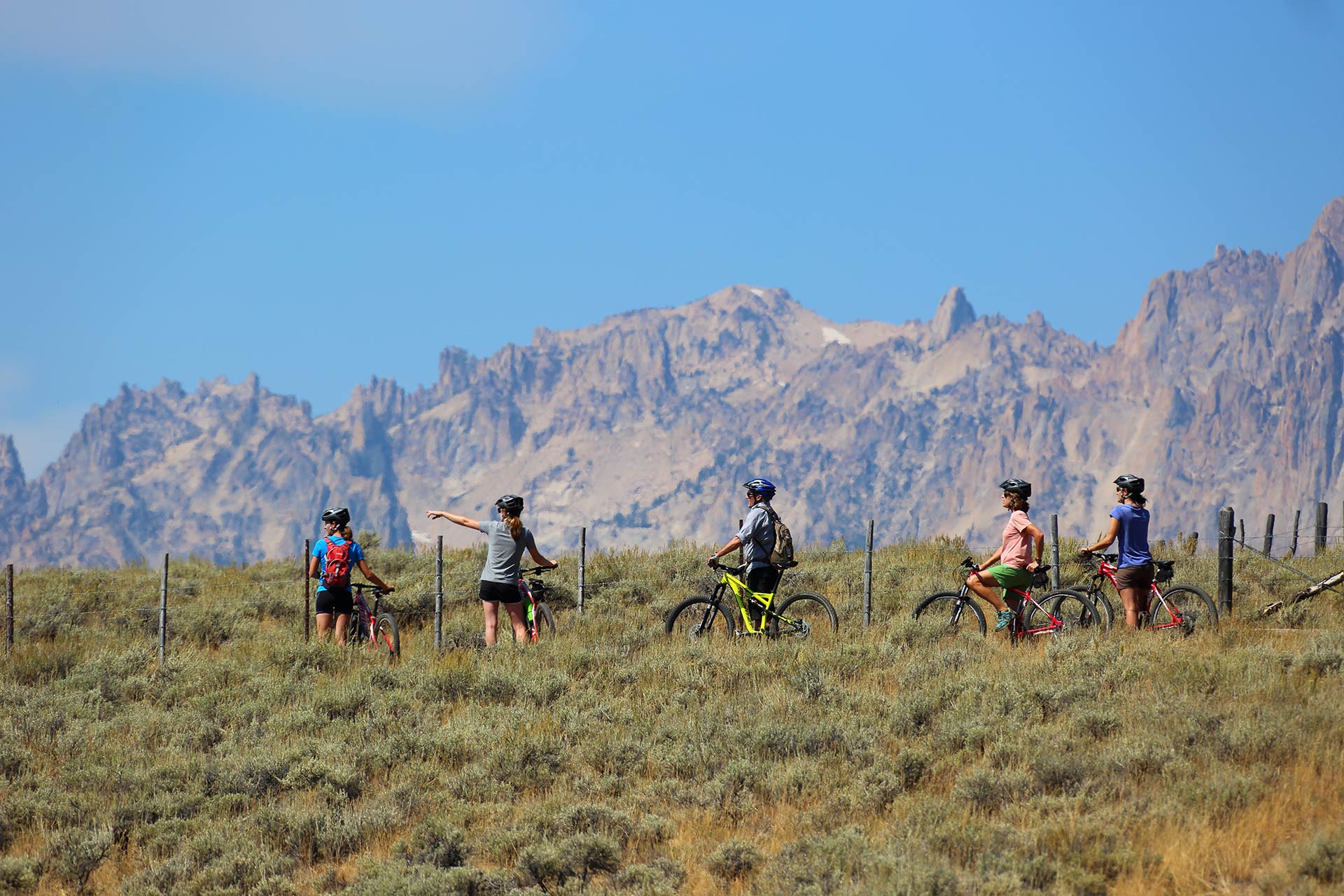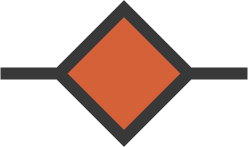 We have a bike for you! The Ranch provides a variety of bikes ranging from X-Large to X- Small Specialized Crave Hardtail Mountain Bikes down to the smallest Strider Balance bikes for children. Our bikes have platform pedals but if you bring your personal pedal setup we can change then out. We have a wide selection of helmets. Several bike packs with pump, spare tire tube and repair kit are available for longer rides. Let our staff help you choose a bike, supply a water bottle and provide you with a Ranch hiking and biking map along with recommendations. Let's Ride!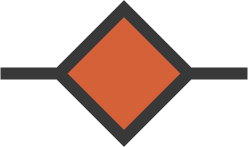 To get you started, we offer two complimentary weekly bike clinics with an on-ranch initiation ride.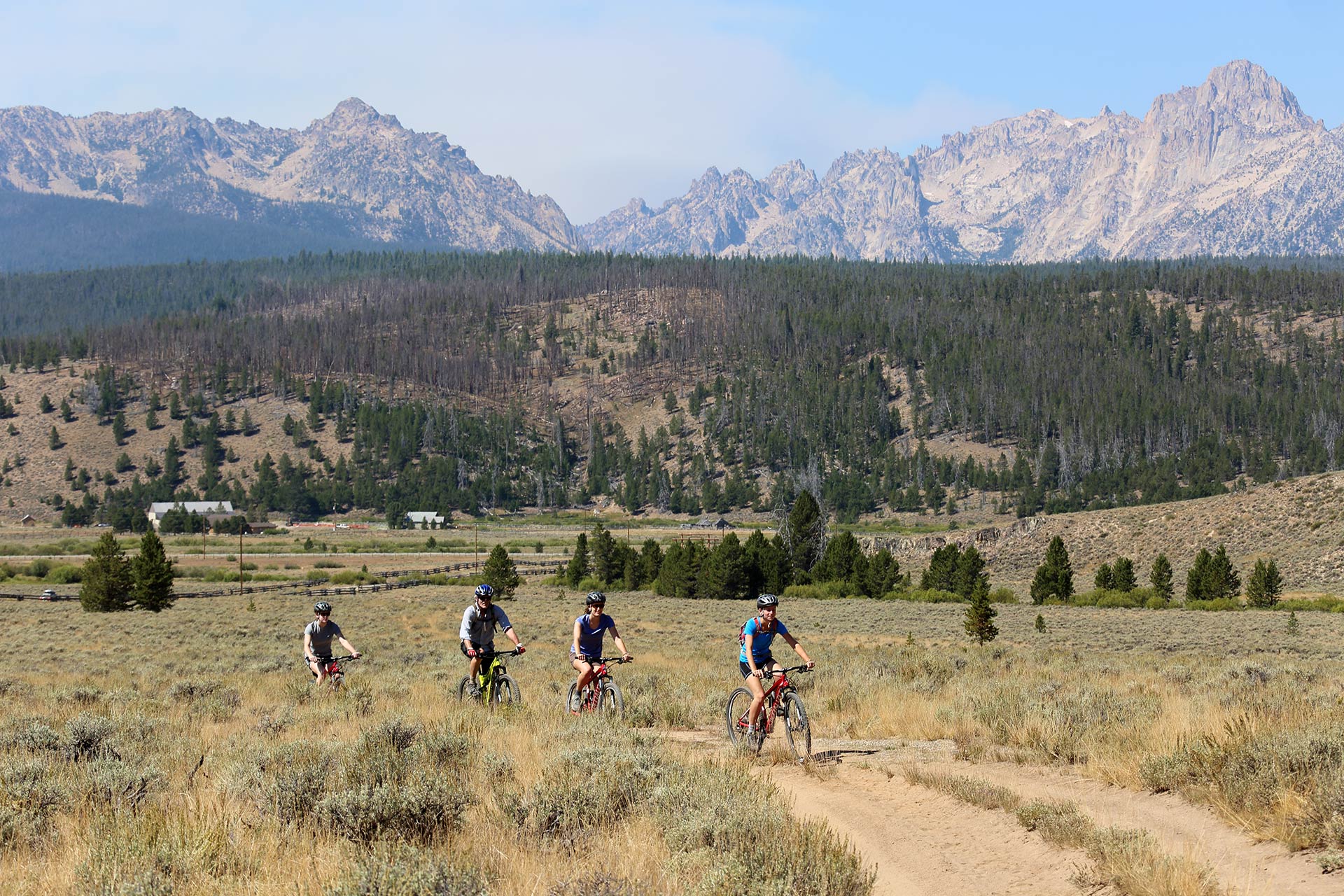 Subscribe to Our Newsletter