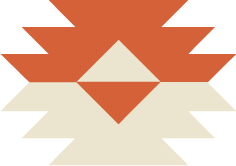 The Sawtooth Mountains are famous for their majestic craggy peaks, alpine lakes, wildflower meadows, winding Salmon River, and hundreds of miles of trails, offering some of the best outdoor recreation on the planet.
Single-track mountain biking, fly or cast fishing, whitewater rafting, or boating and swimming on Redfish Lake. Guests create their own daily adventures, assisted by our knowledgeable staff. There is also a broad array of locally-offered guided activities, from rock climbing to fishing.  Or simply relax. There is often live music and educational talks, and always friendly people to meet!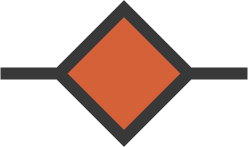 Choose your ideal hike, from scenic walking trails to challenging mountain scrambles.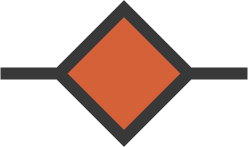 The Sawtooth Valley and nearby Sun Valley are famous for a variety of single track and dirt road mountain bike trails.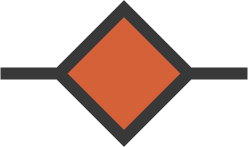 There's a good reason Idaho calls itself the Whitewater State.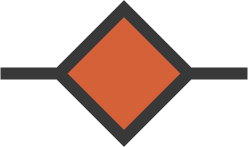 Whether you prefer mountaineering or classic rock climbing, the Sawtooth Mountains offer almost limitless opportunities.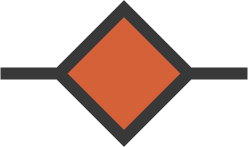 Freedom to roam is what kids love best about the Ranch.
Subscribe to Our Newsletter