We hope this blog finds you well and you are enjoying spring wherever you are. With Mother's Day right around the corner we thought this would be a great time to share one of our favorite recipes from the Idaho Rocky Kitchen, Avocado Toast. Of course, the best way to enjoy this open-faced sandwich is sitting at The Ranch enjoying the majestic views of the Sawtooth Mountains, but it also makes for a perfect Breakfast in Bed treat for mom! 
 
We use the "80-Mile Seasoned" bread from our friends at Oddfellow Bakery in Salmon, Idaho. But feel free to use your favorite local bakery. Here's the full recipe from our executive chef, Victor Kendlehar. We'd love to see your version on social media! Tag us on FB or IG!
From the Ranch family to yours, we hope you have an amazing Mother's Day!
-The IRMR Family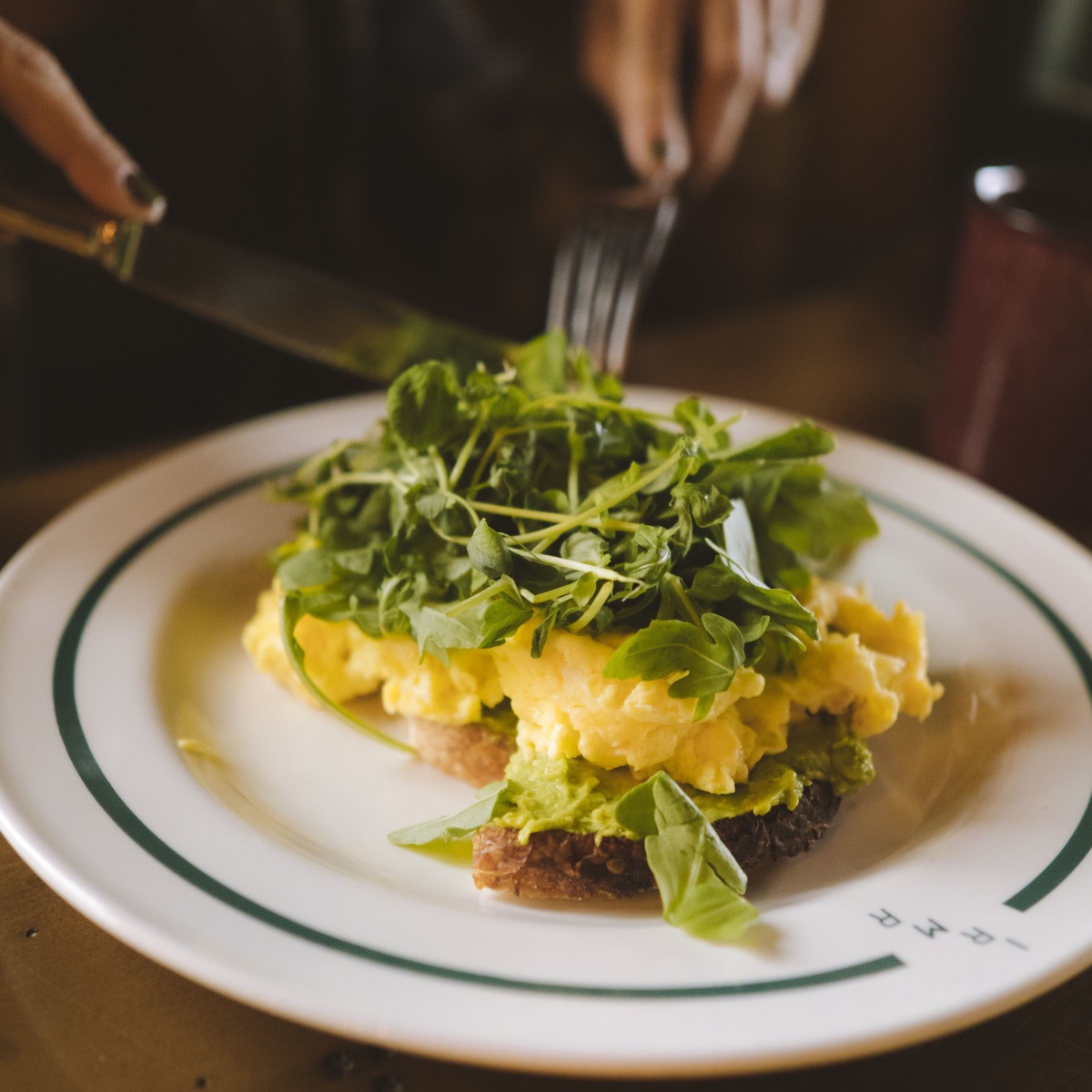 Ingredients: (Makes 1 cup of Avocado Mash, for 2 servings)

2 Avocados
2 Slices of Grain Bread 
1 Tbsp Lime Zest
1 Tbsp Lime Juice
1 Tsp Salt
½ Tsp Black Pepper

Optional for garnishing:
Pea Tendrils 
Lemon Oil

Step 1: Make the Avocado Mash

Pit and peel the two avocados and combine in a bowl with Lime Zest, Lime Juice, Salt & Pepper. Whisk together a few minutes before serving.

Step 2: Build the Sandwich

Toast two slices of bread and place on a cutting board.  Use about a half-a-cup of avocado mash per bread slice. Cut in half to make your avocado toast into triangles. Place on a plate, and garnish with pea tendrils and a drizzle of lemon oil. Option: top with an egg. Enjoy!
Print recipe here.