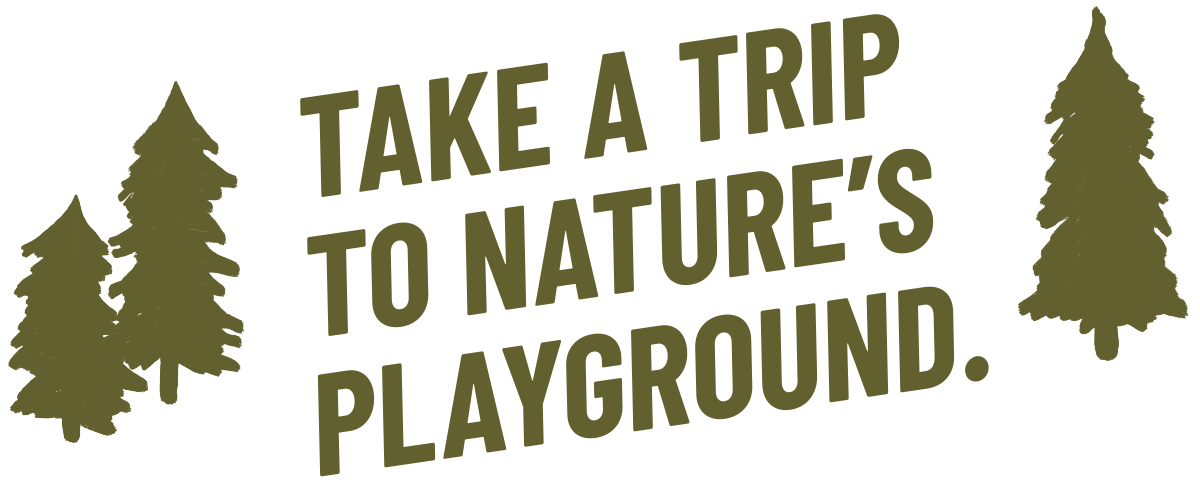 After spending much of the past year cooped up inside our homes, we are all anxious to enjoy the great outdoors. For the young ones, it's never been more important to unplug and step away from the screens. Luckily, the Sawtooth Mountains offer limitless opportunities for some good old fashioned fun in the sun. There's a ton of family friendly options at The Ranch and in the surrounding wilderness that we call home. Kids can earn their Junior Ranger Badge on a slew of adventures, from kayaking at Redfish Lake, to hiking up Knob Hill behind the lodge, or saddling up on Bascoe The Pony for a trail ride. 
 
Here's a look at some of our favorite activities for those aspiring cowboys and cowgirls:
1. Rock Climbing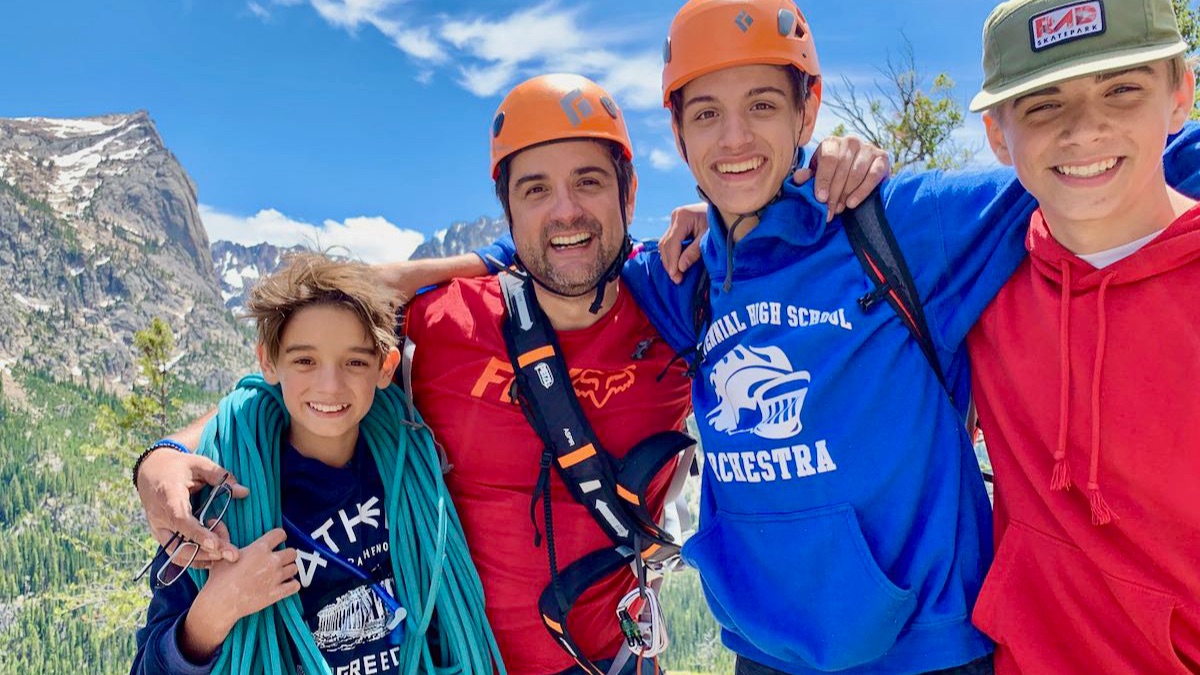 The Sawtooths are well known to experienced climbers, with popular spots like Elephant's Perch, The Direct Beckey and Myopia. But it's also a great place for kids to try their hands (and feet) at bouldering. Sure, every kid loves to climb on rocks, but our friends at Sawtooth Mountain Guides can provide professional instruction for all levels. They offer half and full day lessons that cover basic skills with an emphasis on getting in as much climbing as possible. 
2. Rafting & Watersports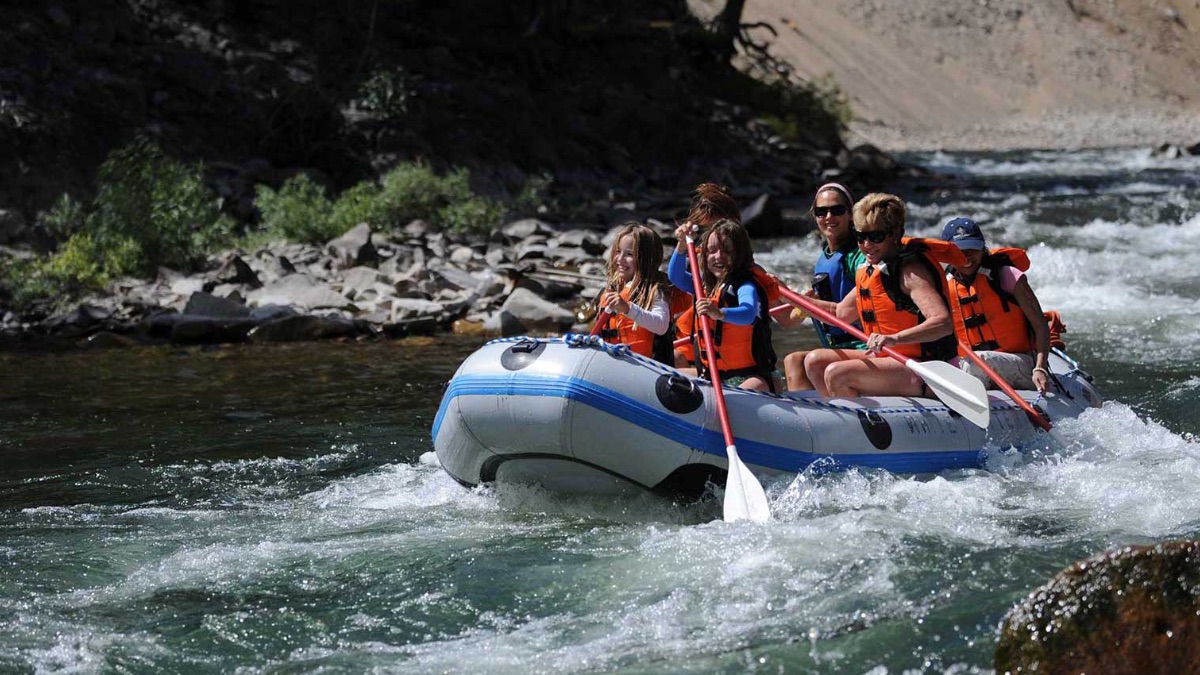 Adventure or relaxation? The waters in the Sawtooths offer a little something for everybody. From the class III and IV rapids of the Main Salmon River and Payette River, to canoeing, paddleboarding, swimming and kayaking on the serene waters of Redfish Lake. For the real little ones there's always an easy paddle on the Ranch pond. Our office can arrange any level of water adventure you're ready for, just let us know!
3. Fun & Games at the Ranch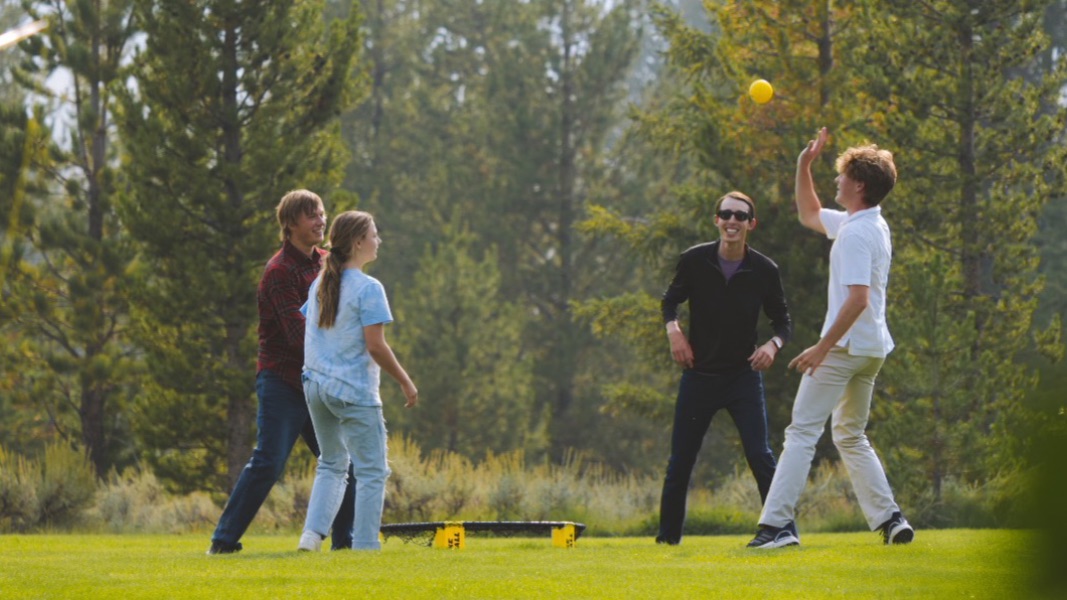 There's plenty of fun to be had right here on The Ranch property. Our pony Boscoe is always ready to give kids a thrill. Our staff also organizes lawn games, crafts and story hours three nights a week. Children can even eat early on those nights, allowing parents to get some alone time in the lodge dining room. If you're looking for a fun day trip, you can explore nearby Custer and Bonanza ghost towns and then stop by Smiley's for one of America's best milkshakes.
4. Fishing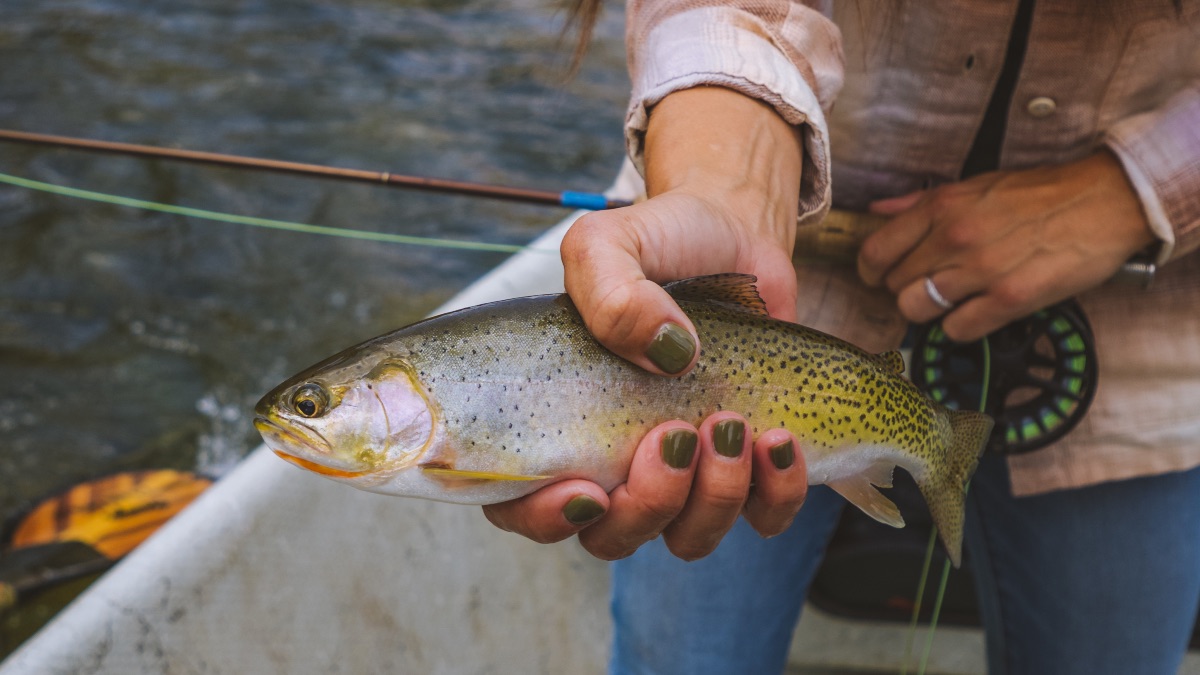 The Sawtooth Valley is an amazing place to introduce your youngsters to fishing. The Pond on our property is stocked with rainbow or brook trout and we have all the gear your kids will need. They can also cast their lines in the kids fishing pond at the Sawtooth Fish Hatchery, where they can also feed the fish and take a tour to learn about the important role we all play in protecting the region's Chinook, steelhead and sockeye salmon. Shh… Just don't tell them it's educational!
5. Hiking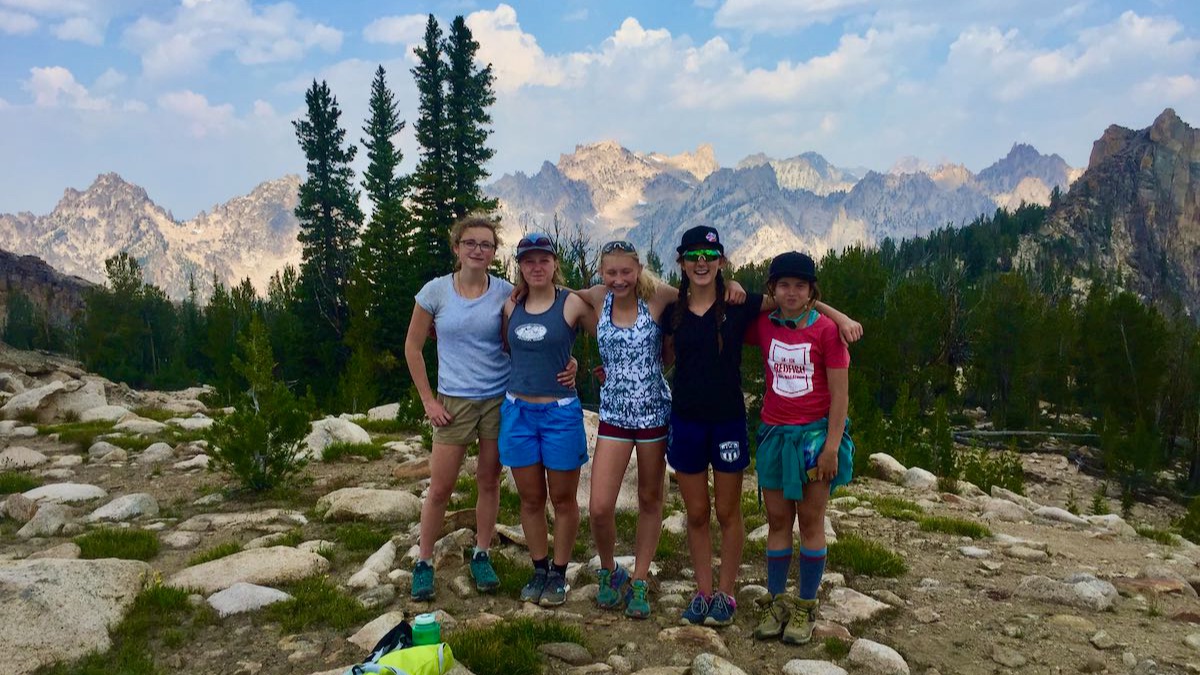 It's never too early to get those little ones out on the trail. There are literally hundreds of paths that wind through the Sawtooth and White Cloud Mountains – many to pristine alpine lakes. But you don't even have to leave The Ranch property to find the perfect trail for little trekkers. Knob Hill sits right behind the lodge and is a great entry point for the really young kids. Children also love to take the boat across Redfish Lake and do a short stroll to the Lily Ponds. You won't find a better backdrop for your next holiday card!