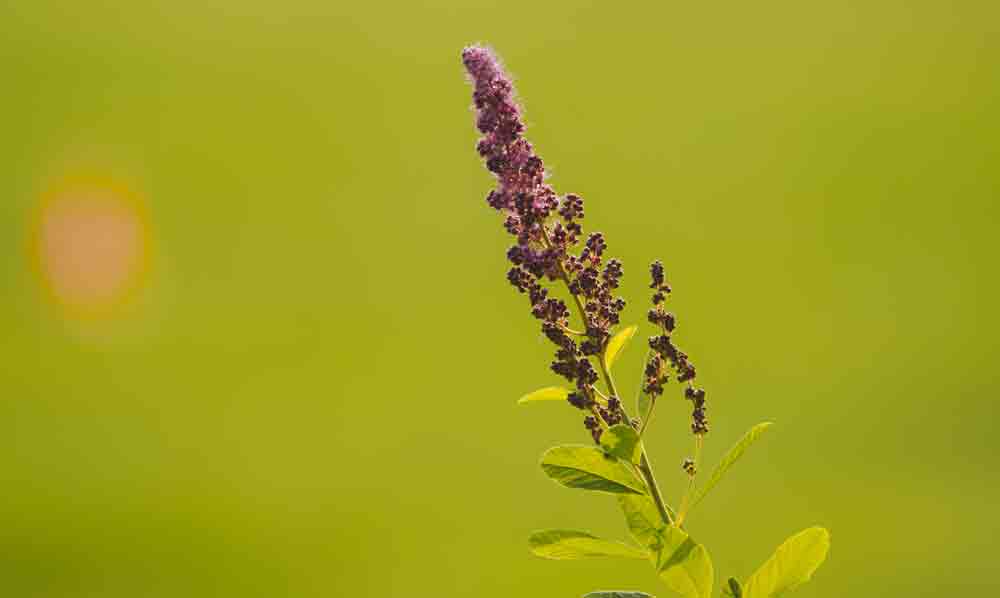 Winter is in full swing here in the Idaho Rockies, and while we love warm, cozy fires and the occasional snowshoe trek, we can't help but look ahead to warmer temperatures. There's just something special about the way the sunshine hits the Sawtooth Mountains and there's no better way to take it all in than by going for a hike. Hundreds of trails surround The Ranch, many leading to pristine alpine lakes. Here's a look at some of our favorite hikes in the area, and don't worry, there's something for people of all ages and abilities.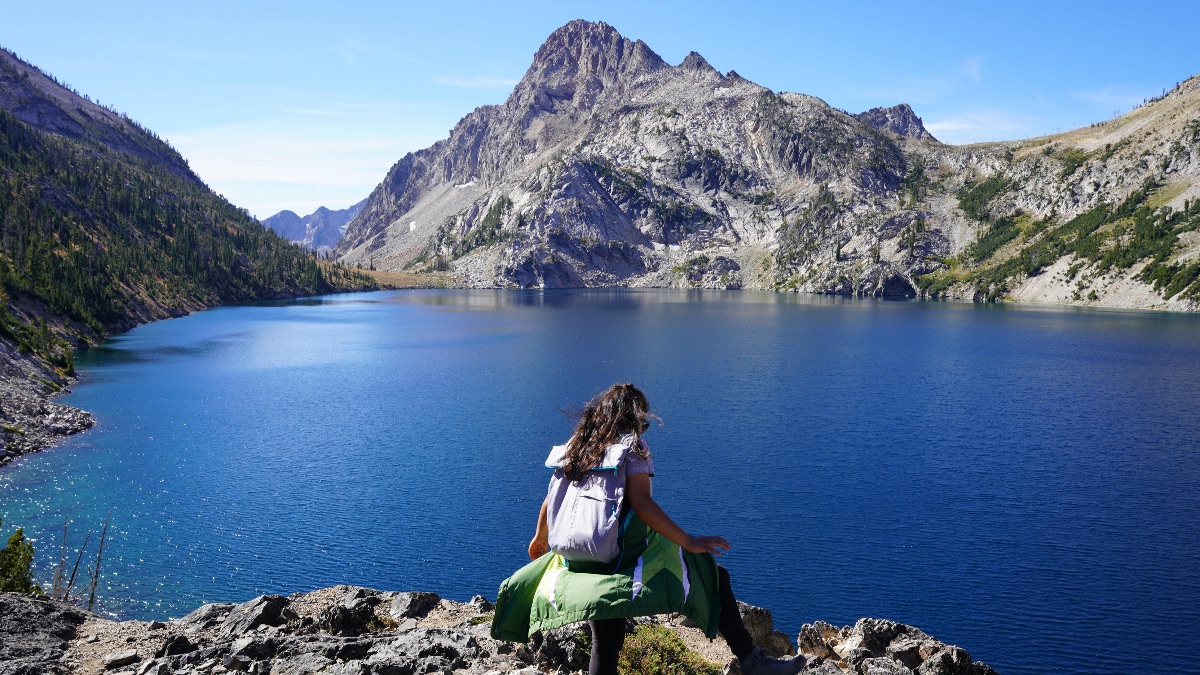 A moderate, 10-mile out-and-back hike that takes you right into the heart of the Sawtooth Mountains' most dramatic peaks. Despite the views, the elevation gain is mild so it is family friendly. Kids will particularly love Sawtooth Lake — the crown jewel of the valley. But it's not the only lake you'll find on this trail. The entire hike can be done in a day, but backpacking in is also a great option.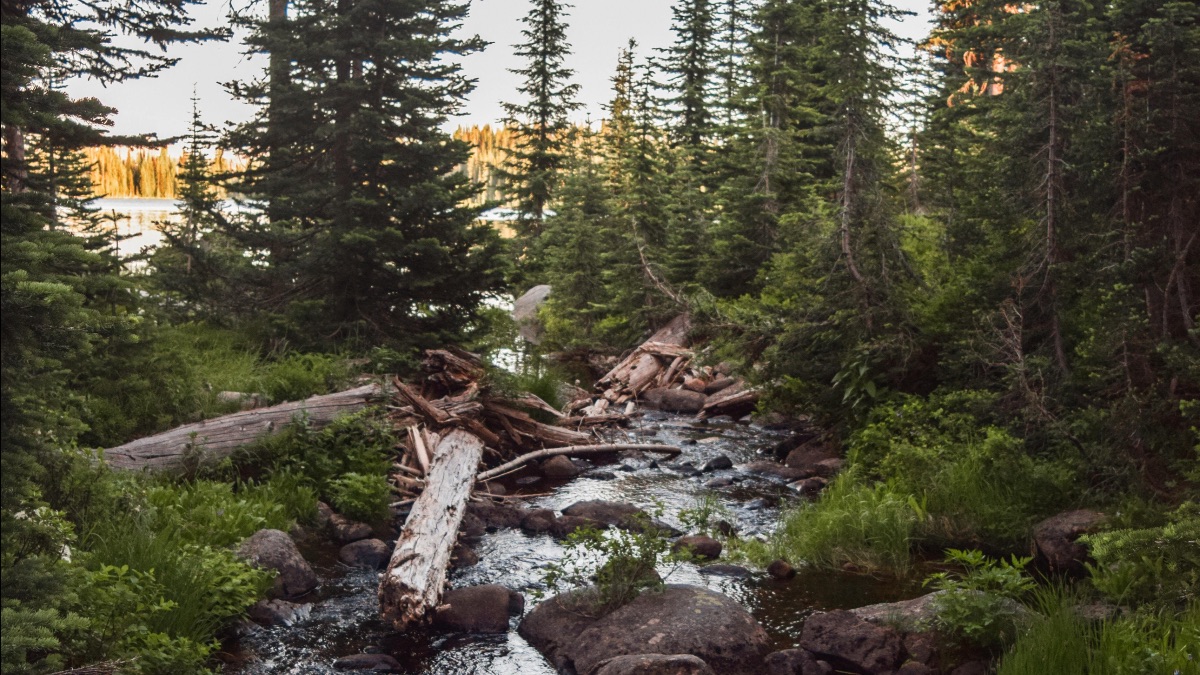 Wildflowers, wildlife and waterfalls, oh my! This 7-mile out-and-back hike has it all. Hikers mostly describe this trail as moderate, though the last part of the hike to get to the upper falls is a bit challenging. The trail starts in wildflower meadows and crosses over bubbling mountain streams, so make sure to bring your camera!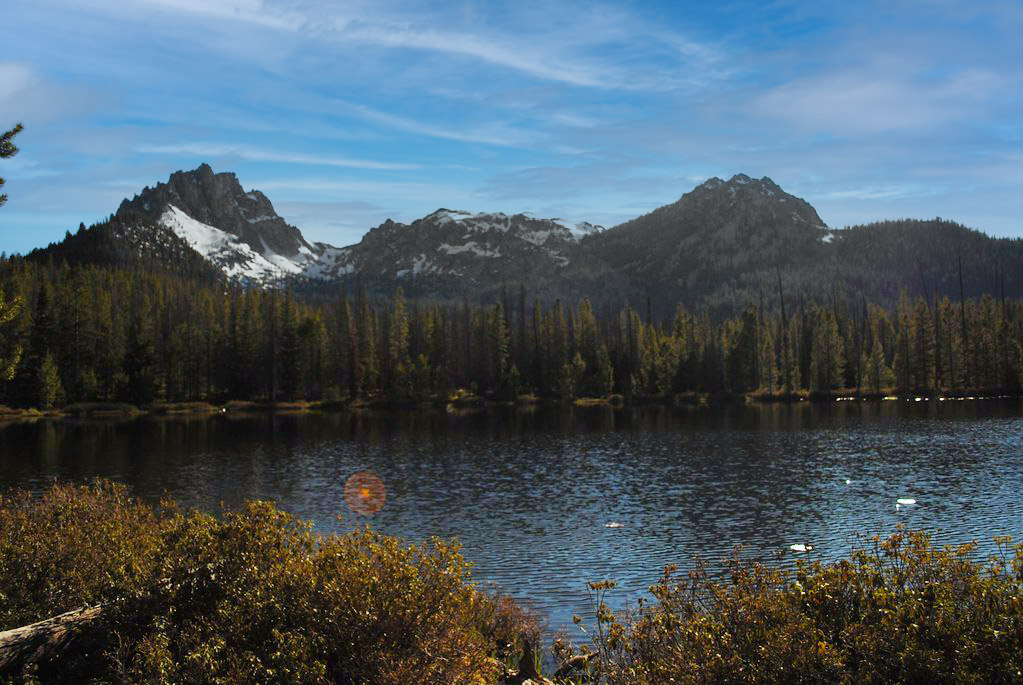 This steady, but gradual 8-mile climb is more than just another beautiful hike to an alpine lake — actually, you can reach FIVE lakes on this hike but who's counting? The area is also used for backpacking, camping, bird watching and even cross-country skiing in the winter. For a shorter, family friendly outing take the boat across Redfish Lake and do a short stroll to the Lily Ponds.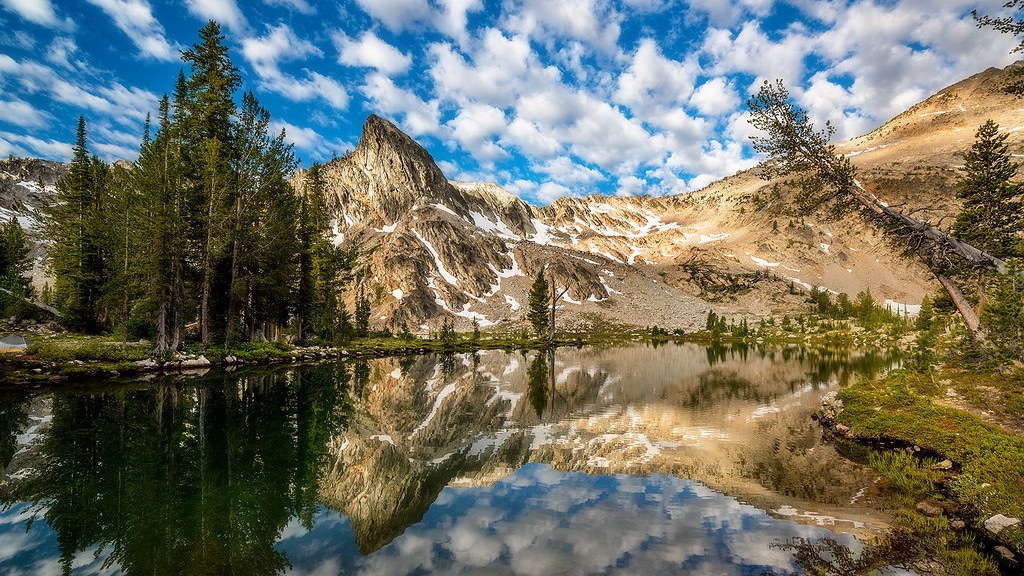 This is the perfect spot for hardcore backpackers or hikers. This 21-mile loop showcases everything the Sawtooths have to offer. During a 4,000 foot elevation climb, trekkers are treated to stunning views of the mountains, waterfalls, meadows and swimming holes. The trail can also be done as a shorter day hike up to Alice Lake and back.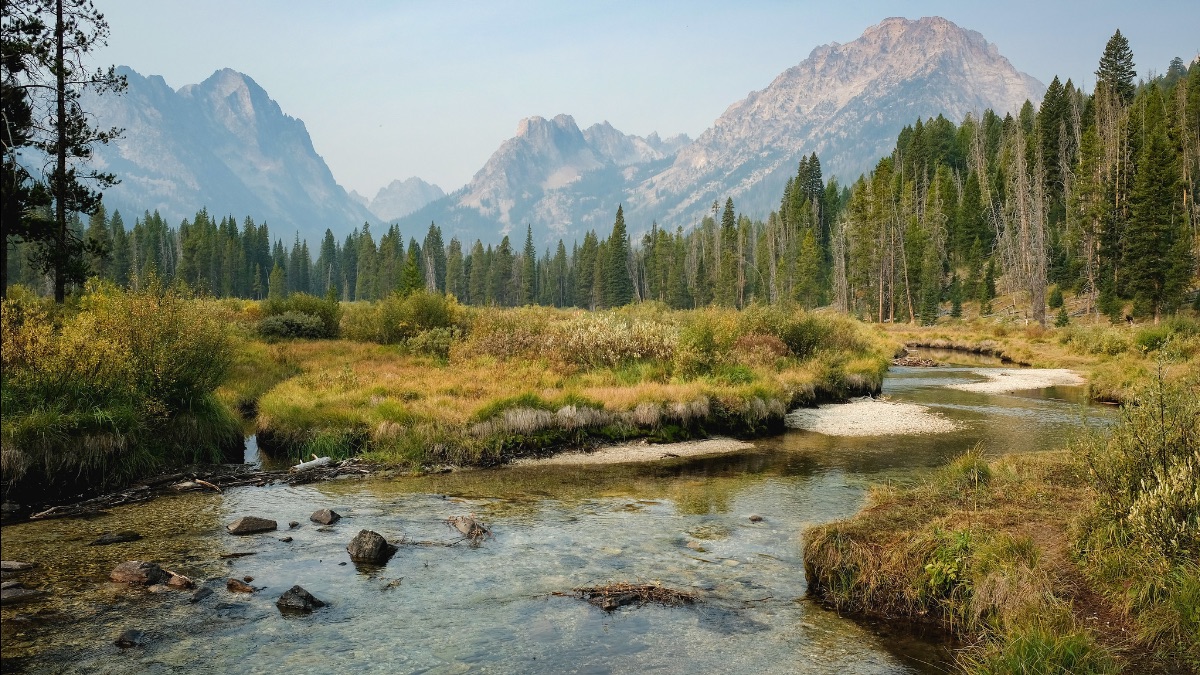 Last but not least, we love this short, 4-mile trek along the Fishhook Creek. Easy enough for even young children to enjoy, this hike still has a big payoff at the end with incredible views of the Sawtooth Mountains. The abundance of wildflowers and wildlife make this another amazing, Instagrammable trek.