We're gearing up for warmer weather here in the Sawtooth Mountains, home to some of the best outdoor recreation in the world. Last month we broke down some of our favorite hiking spots, but now we're looking ahead to some of the best places for fun on the water. There are over 300 alpine lakes and rivers in the Sawtooth National Recreation Area, and many of them are just a short drive from The Ranch. 
 
Here's a look at some of our favorites: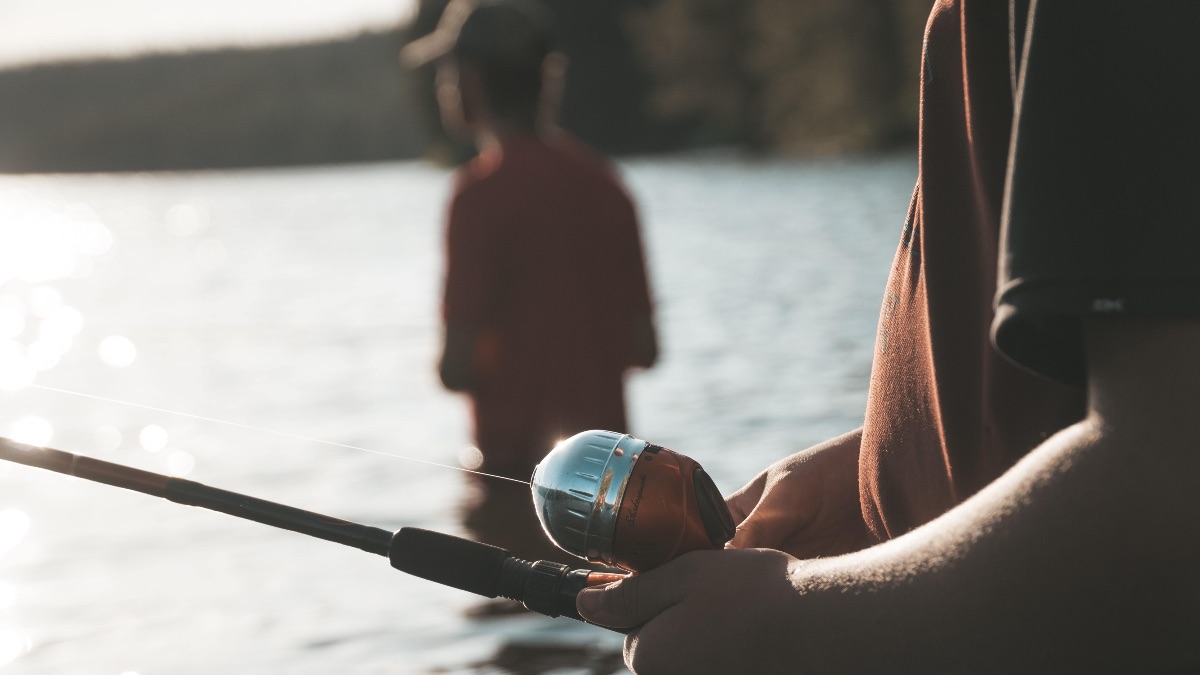 These two alpine lakes are just 15 minutes away from the Ranch and are perfect launching spots for hiking and fishing. You can also spend the day relaxing on the shore at the kid-friendly beach areas. Take the trails into the heart of the Sawtooth Mountains, and catch glimpses of waterfalls and wildlife. Anglers love the area for the wide variety of fish and the water gets just warm enough for a refreshing dip come summertime.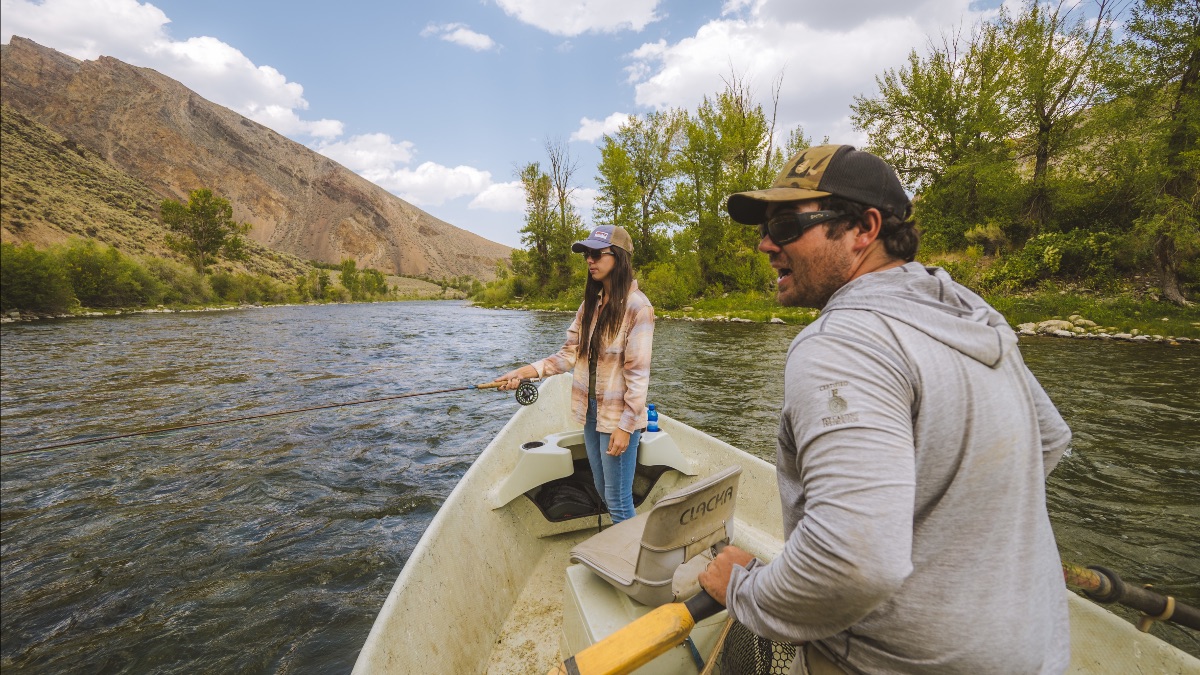 Also known as "The River of No Return" the Salmon offers high-quality sportfishing for populations of cutthroat and rainbow trout, bull trout, brook trout and whitefish. But it's also a great spot for world class white water rafting. The Main Salmon River offers everything from a scenic, relaxing float trip to a high adventure, whitewater experience. Visitors can also enjoy some beautiful sandy beaches, hot springs and abundant wildlife along the way. You may even may catch glimpses of migrating/spawning chinook and sockeye salmon.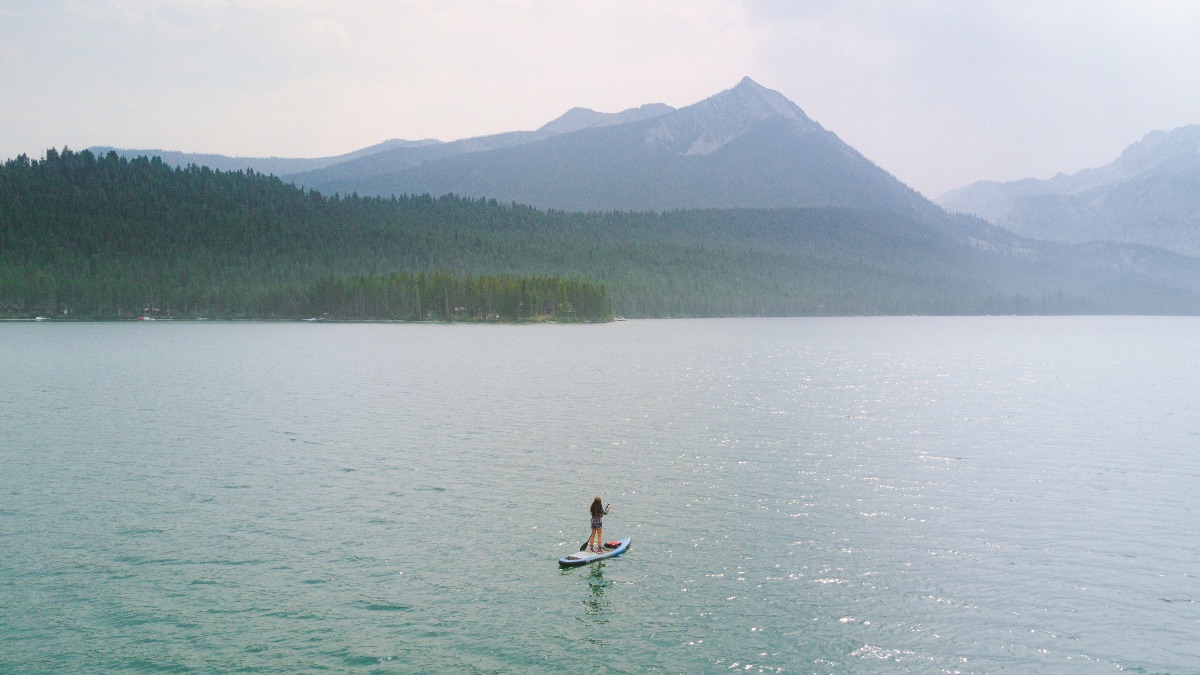 If it can be done on the water, it can be done at Redfish Lake. The largest lake in the Sawtooth National Recreation Area, this is the only lake where visitors can purchase food and rent boats. A perfect spot for fishing, boating, water skiing, kayaking, stand up paddleboarding, swimming…you name it! Sockeye Salmon begin and end their lives here…. hence the name, Redfish. The lake is also stocked with rainbow trout, bull trout, kokanee salmon and cutthroat trout.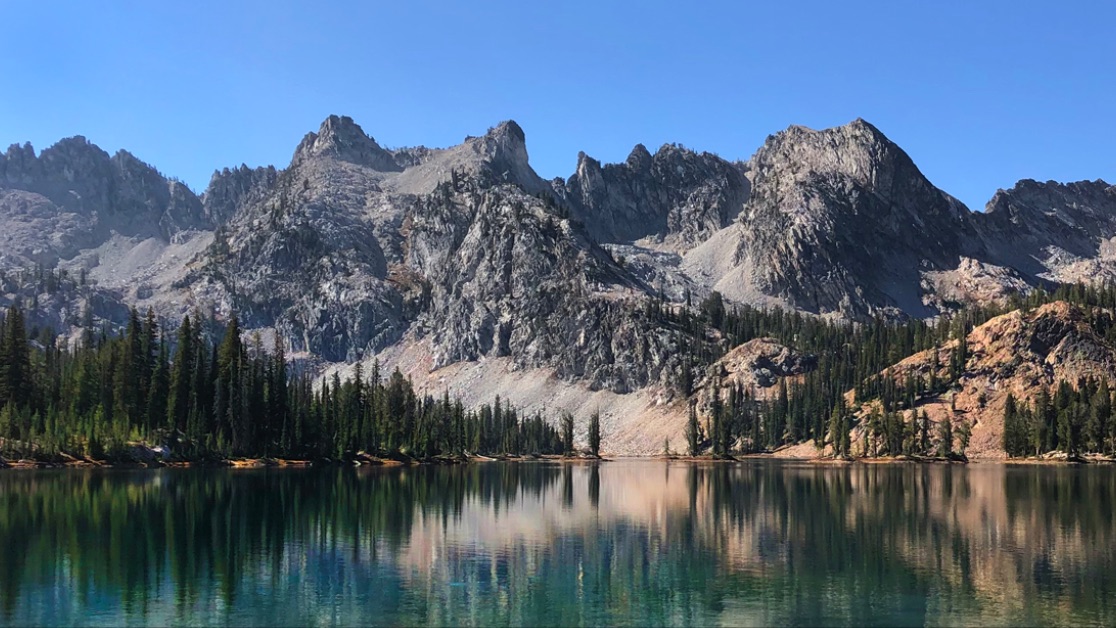 This popular hiking and backpacking spot delivers scenic backdrop after scenic backdrop, with creeks, waterfalls, wildlife sightings, and of course the towering Sawtooth peaks in the background. There are plenty of swimming holes along the 21-mile loop and for anglers, brook trout are the predominant fish in the lake.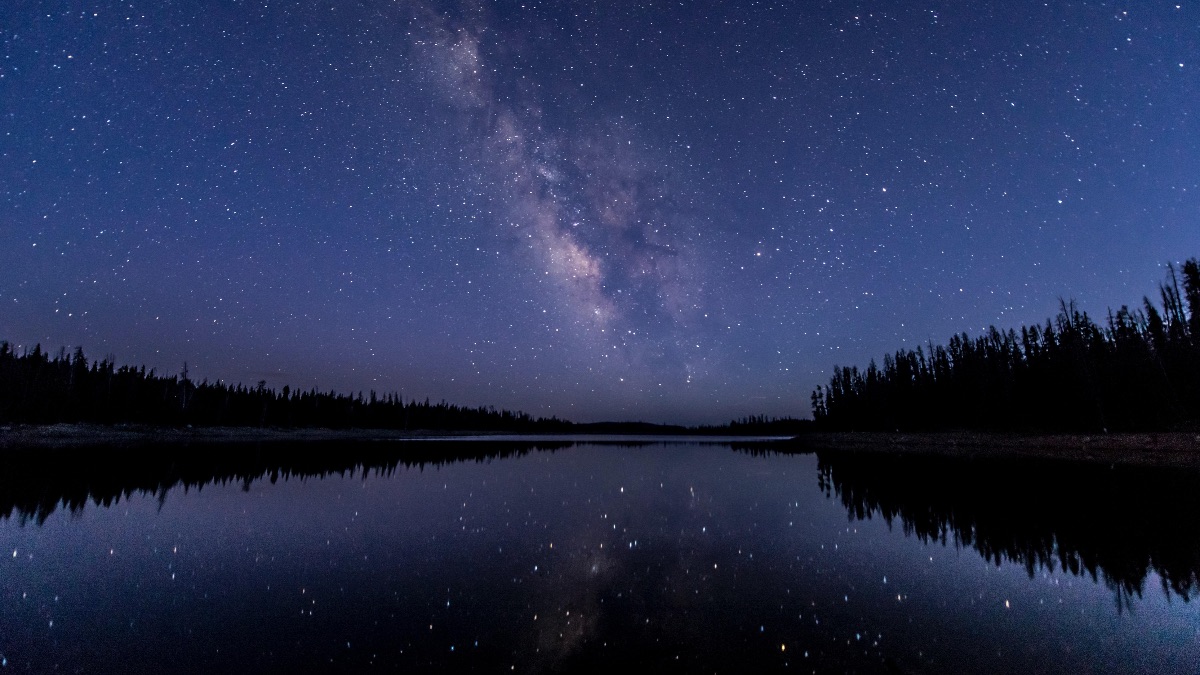 A 10-mile round trip hike will allow you to hit both of these stunning lakes. While it is a bit on the challenging side, this hike is definitely worth it. There's also an option for a more moderate five-mile hike directly to Sawtooth.