Winter is a beautiful and serene time in the Idaho Rockies. However, here at The Ranch we can't help but look ahead to summer when the flowers are blooming, the fish are biting, and our guests are enjoying all that the Sawtooth Mountains have to offer. If you too are starting to think about that dream vacation, here are the top 5 reasons why the Idaho Rocky Mountain Ranch should be on your radar.
1. Quality Family Time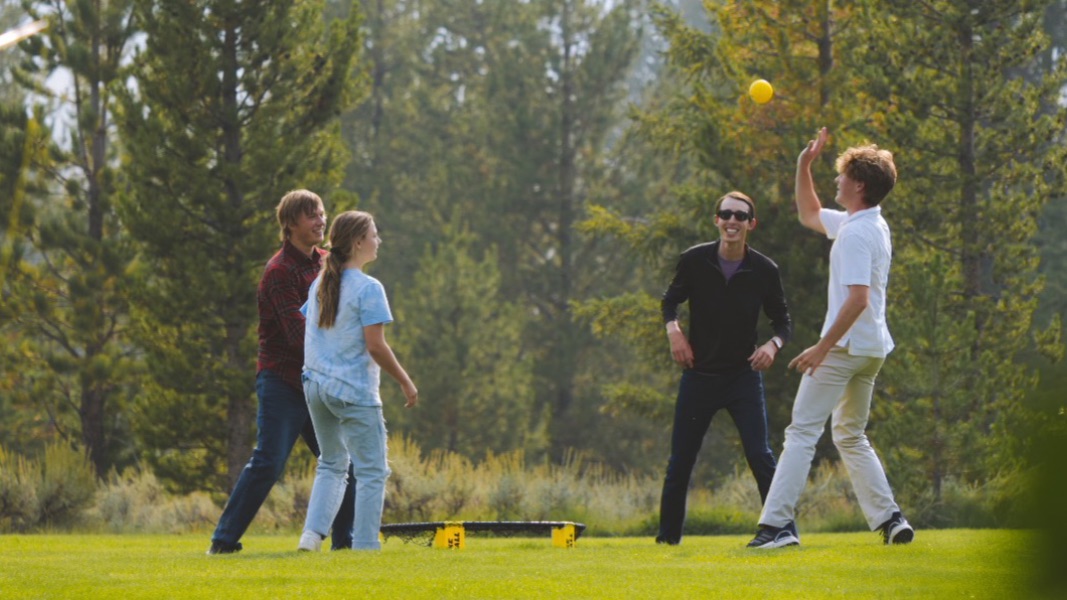 We know what you're thinking… you've never spent more time with your family than you have in the past year. But we're talking about that special bonding time that only happens on a family vacation. The stresses of staying home, working from home and learning from home have impacted everyone during the pandemic. Our 900-acre property is the perfect place to unplug and create new memories together. Itineraries can be tailored to suit multiple interests and it's also a great opportunity for people to get out of their comfort zones and try something new!
2. Horses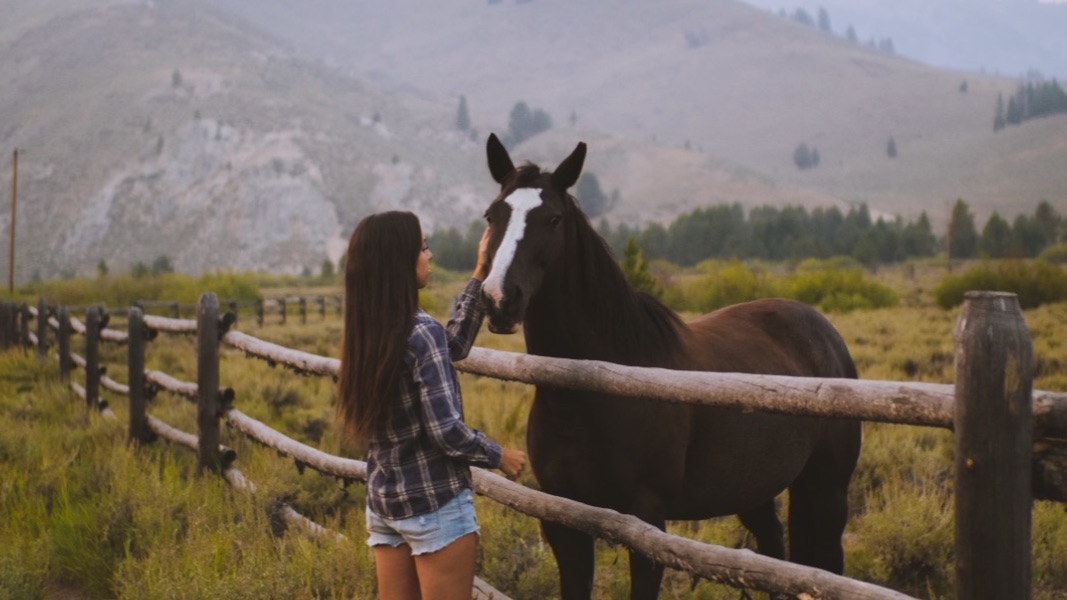 Whether you are a seasoned rider or are looking to get out on a horse for the first time, we've got you covered. Rides are offered in full-day, 3-hour, or 1.5-hour options, and are guided by Pioneer Outfitters' knowledgeable and always entertaining wranglers. Some trail rides even include fishing opportunities! Children six and older are welcome to join trail rides, but pony rides can be arranged for young aspiring cowboys and cowgirls.
3. Fishing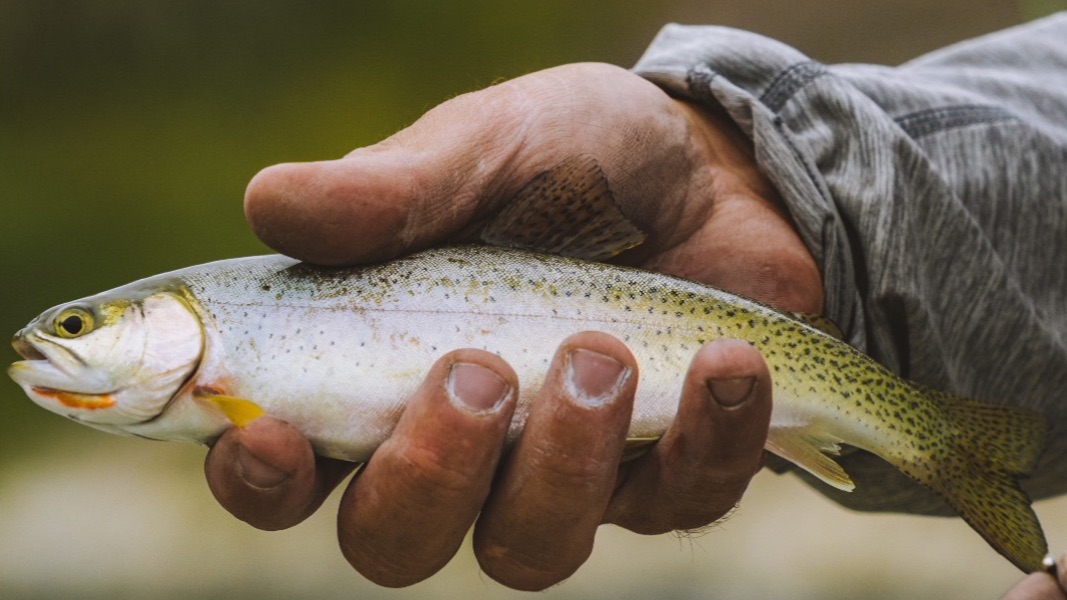 At The Ranch we have our own private pond stocked with rainbow or brook trout. It's an ideal entry point for those little anglers-in-training. The Salmon River also runs through the property, home to the west slope cutthroat, rainbow trout, brook trout, bull trout and mountain whitefish. For advanced anglers, there is a plethora of high mountain or valley lakes and streams accessible by vehicle or foot. Some days your line may be the only one dropped!
4. Hiking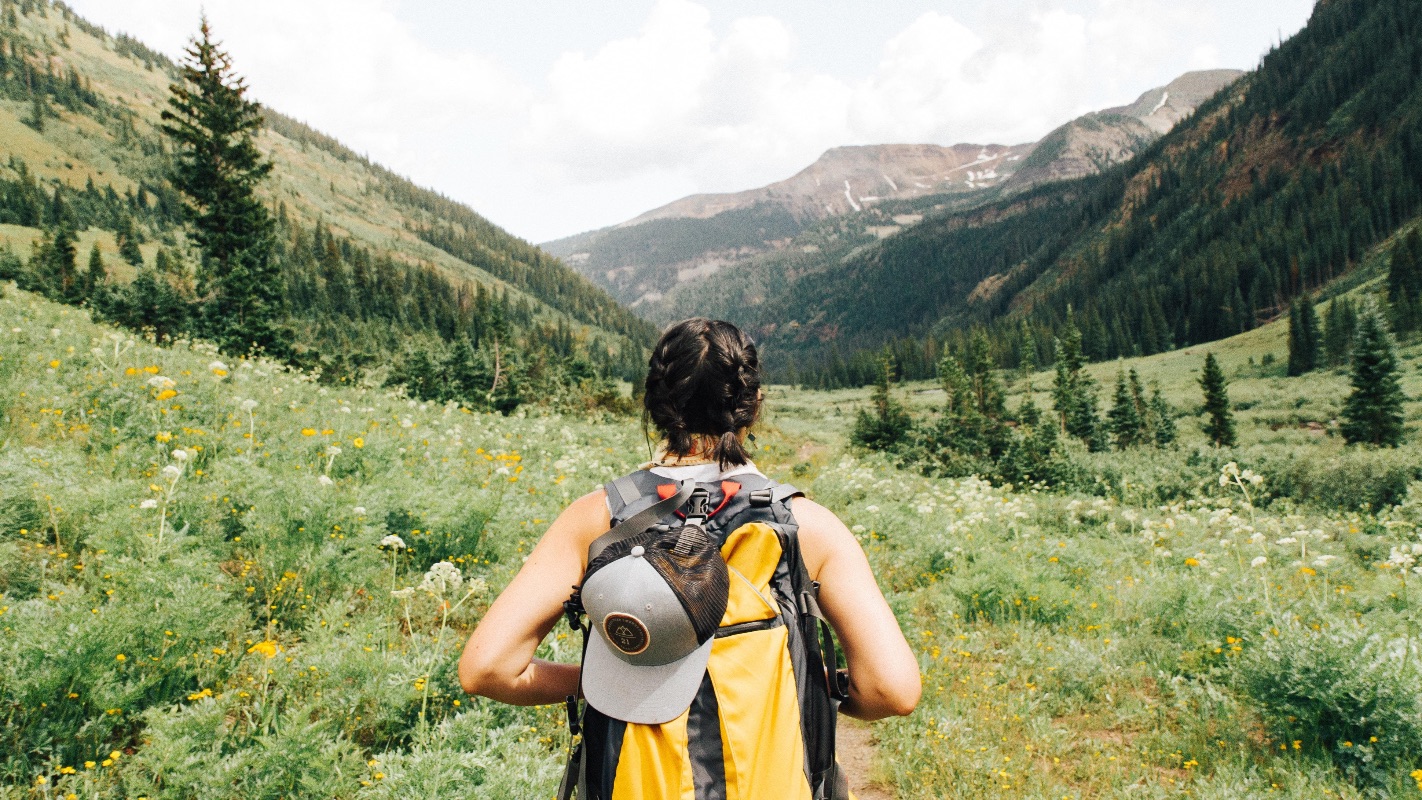 Hundreds of hiking paths wind through the Sawtooth and White Cloud Mountains – many to pristine alpine lakes. And once again, there is something for hikers of all levels. Perhaps the best part is that the area is still a well-kept secret, so the trails are rarely busy. Nature photographers should think about booking in July, when wildflowers are at their peak.
5. Hot Springs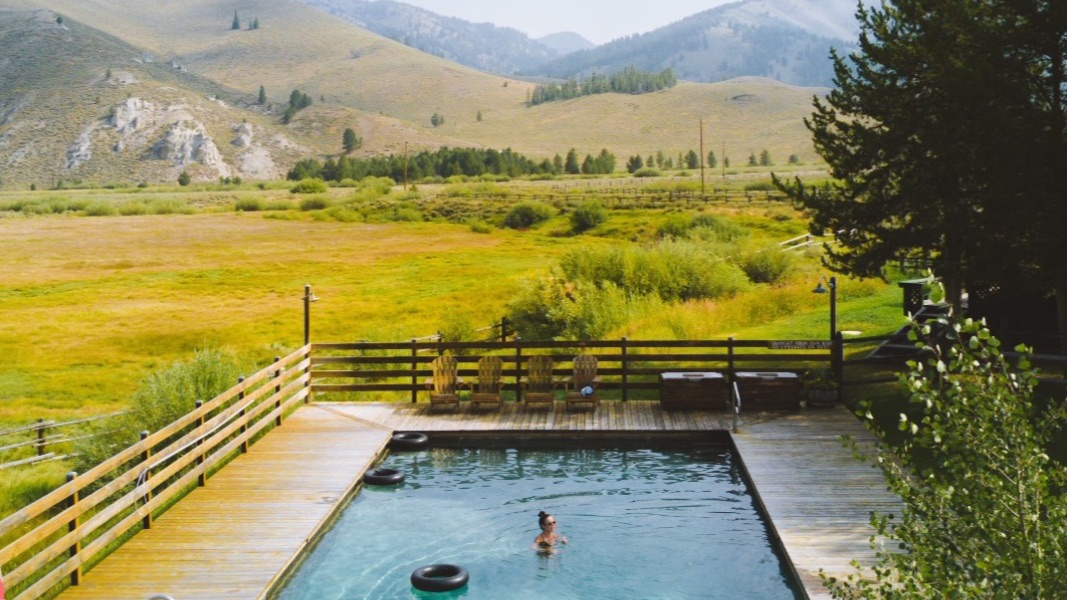 This isn't something you'll find at every Ranch, but here at Idaho Rocky we're lucky to have an active natural hot spring. Our pool stays in the 99 – 104 degree range — the perfect temperature for a soothing, therapeutic soak day or night.  A weekly pressure wash keeps the pool pristine and safe for our visitors.