We hope this finds you and your family safe and healthy.  We are all excited to get back to work and open the doors here at Idaho Rocky Mountain Ranch on June 12th!
Your safety is our top priority and our staff is following all state and local mandates to ensure your stay is healthy, relaxing and enjoyable.  Additionally, we are following these expanded cleanliness and safety procedures for the 2020 season:
Crew
All crew members will be monitored daily. 
The crew will be instructed to stay home when feeling sick and to inform their supervisors of any health concerns.
The crew will wear appropriate protective gear including masks and gloves, and practice proper social distancing, hand washing and sanitizing procedures.
Hand sanitizer stations are available for crew and guests.
Enhanced sanitization protocols will be implemented throughout the property. 
Appropriate spacing will be implemented to keep individuals as far apart as is practical.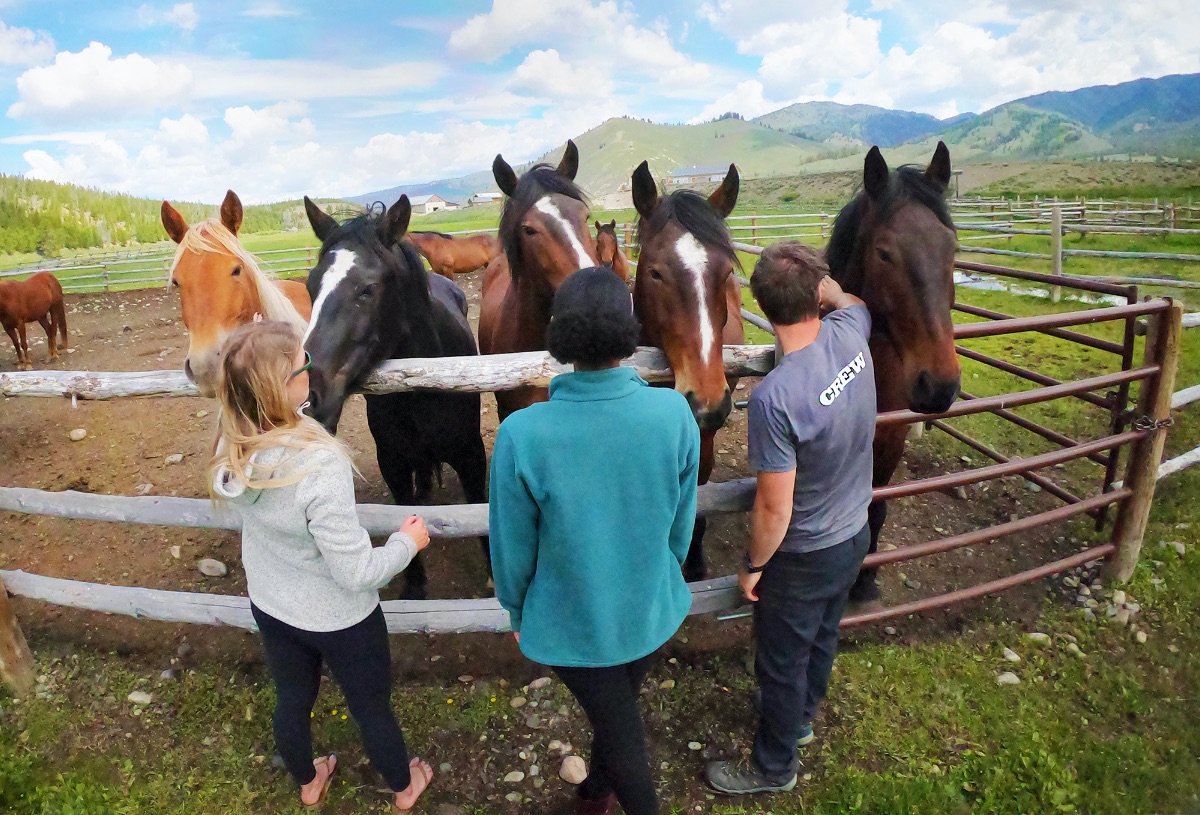 Dining
We are following strict sanitation procedures, which are required and monitored by our local health department.
We are training our crew in proper protective habits to help ensure guest/staff safety.
Providing additional hand sanitizer stations in common areas for guests/staff use.
Expanding our regular cleaning procedures after each meal to include the disinfecting of entry/exit door handles, pulls, and knobs.
Providing extra cleaning of chairs and tables during and after each meal.
All culinary staff will wear masks and gloves, while guest-facing staff will wear masks.
All dining staff will follow mandatory enhanced sanitization and hygiene protocols.
Meals will be available for take-out service.
Outdoor dining nights will be served family-style.
Reduced occupancy levels for indoor dining and expanded outdoor seating.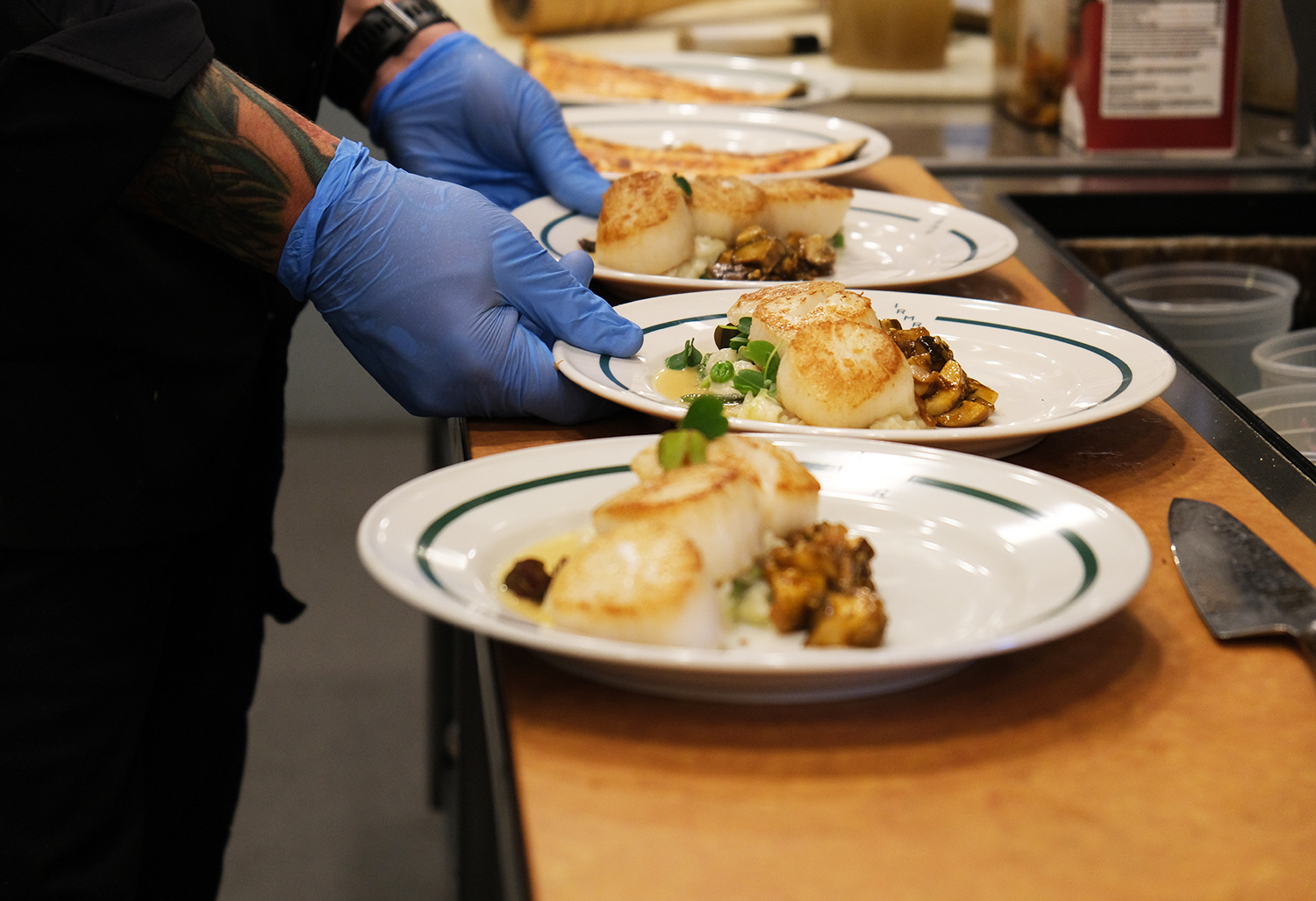 Activities
Activities may be restricted in the interest of the health and safety of our guests and crew.
All equipment will be thoroughly disinfected after each use.
Yoga will be offered with 6 feet of spacing between guests and instructor. Guests can bring their own mat if they prefer, or provided mats will be thoroughly disinfected between uses.
Massage: Massage therapist will wear a mask and proper cleaning and sanitizing will take place between clients.
Bikes and helmets will be cleaned and sanitized between uses.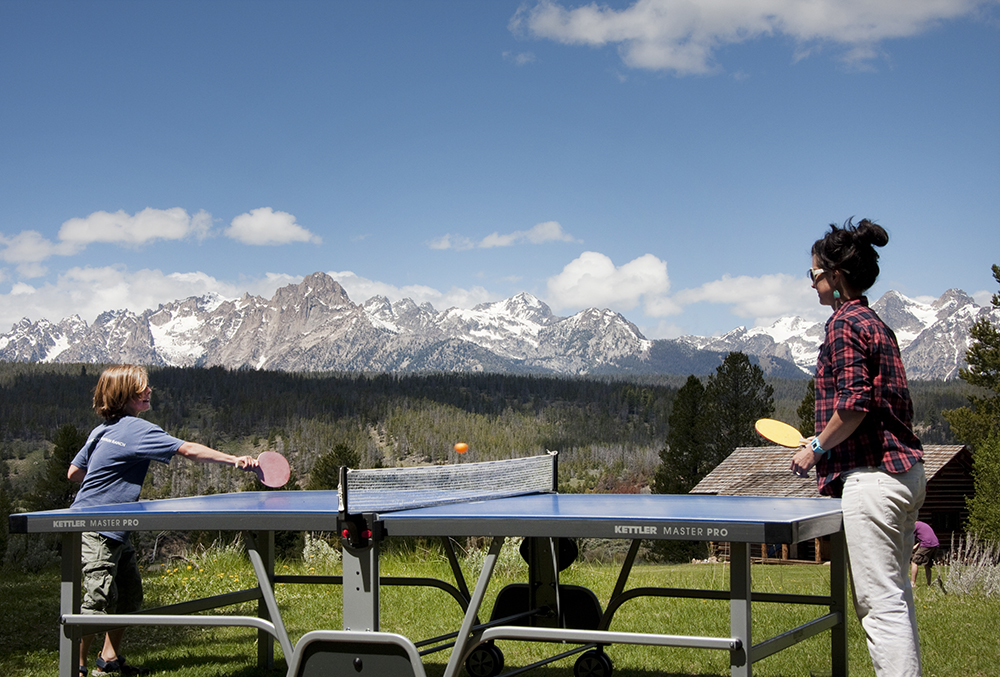 Housekeeping
Frequent cleaning of high-touch areas includes door handles, light and control switches, faucets, toilets, and floors.
Guest rooms cleaned and sanitized with Clorox hydrogen peroxide disinfectant.
All Housekeeping Crew will wear masks and gloves and follow mandatory enhanced sanitization and hygiene protocols.
Low-contact housekeeping or no housekeeping options are available if guests prefer.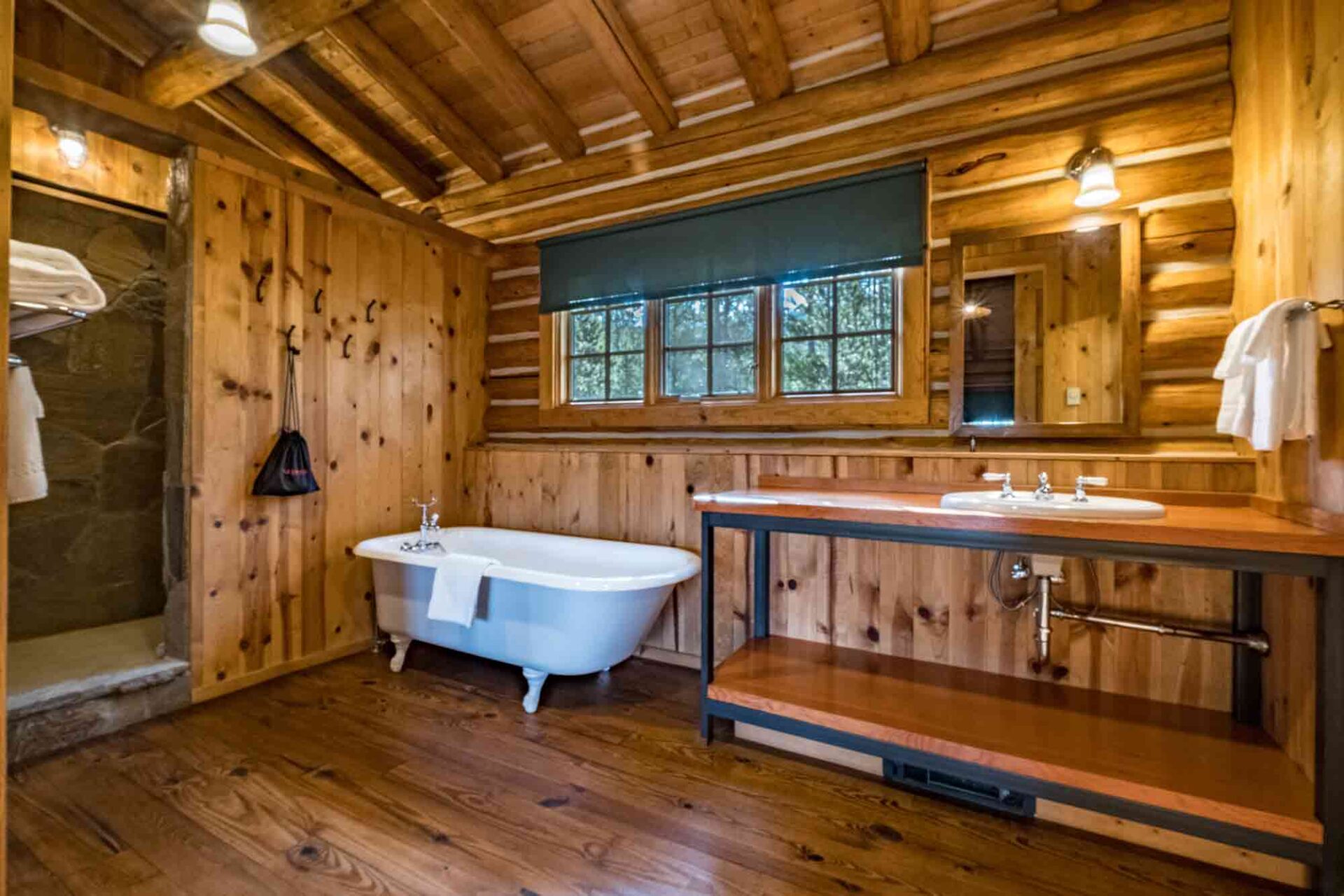 Photo credit: Matt Nelson