The IRMR family would like to say thanks to all our amazing guests and hardworking crew who made 2020 a memorable summer. There is something magical about spending time here in the Sawtooth Mountains and we cherish every moment.
We wanted to share a few of our favorite pictures from the season. Stay safe and we hope to see you here in 2021.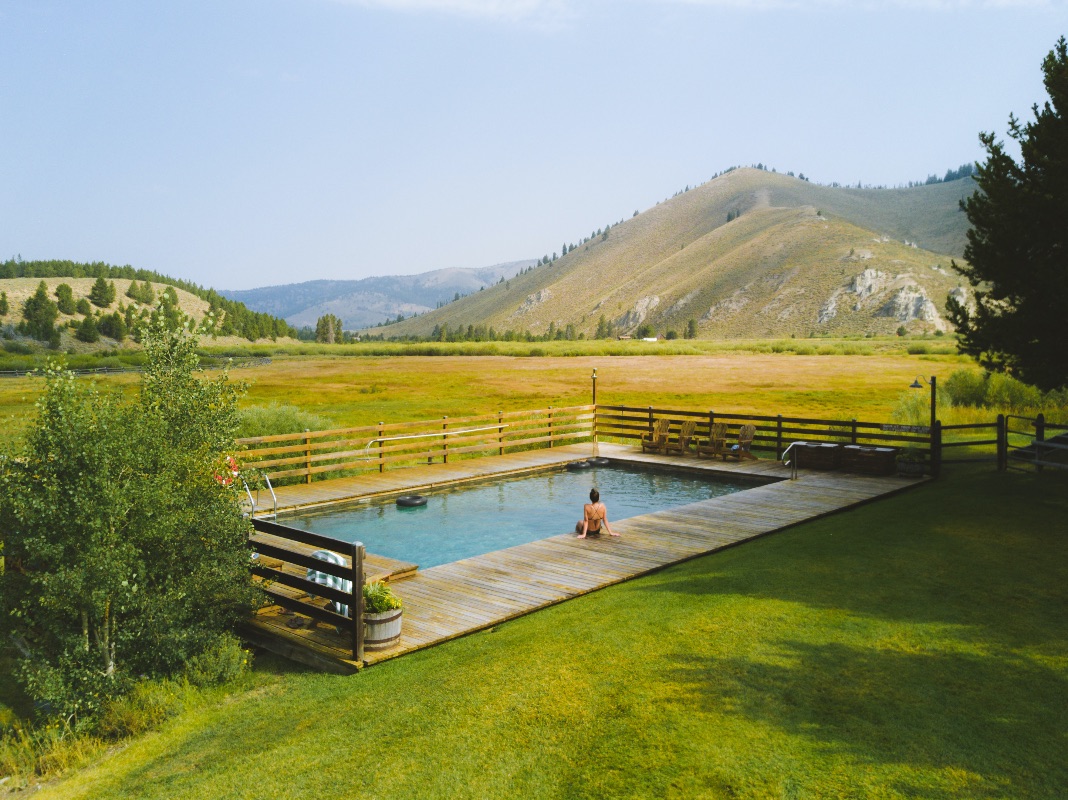 A reflective moment at our natural hot springs pool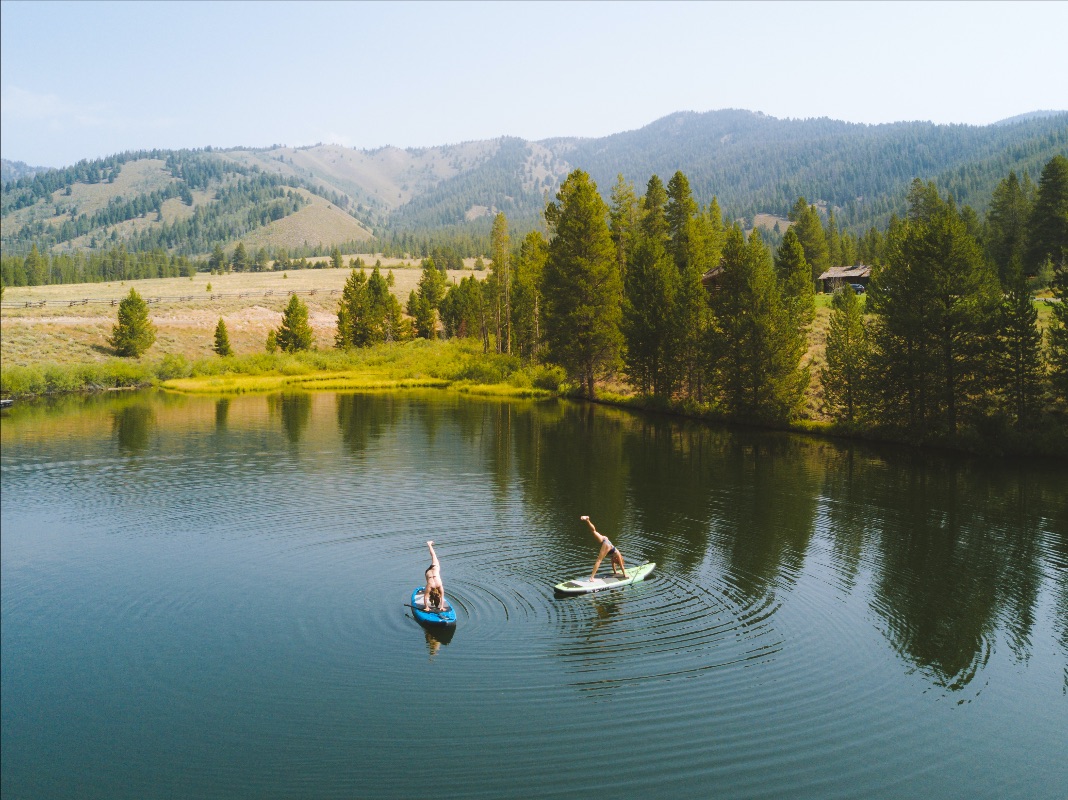 Sometimes all it takes is a change of perspective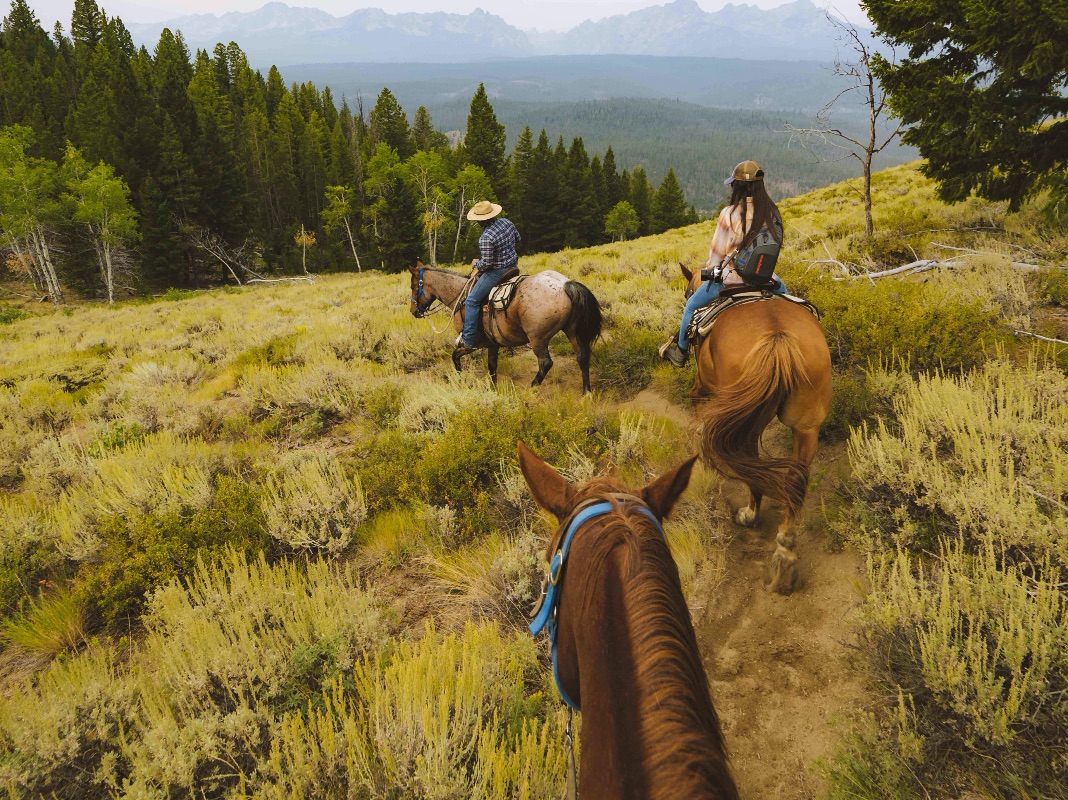 Happy trails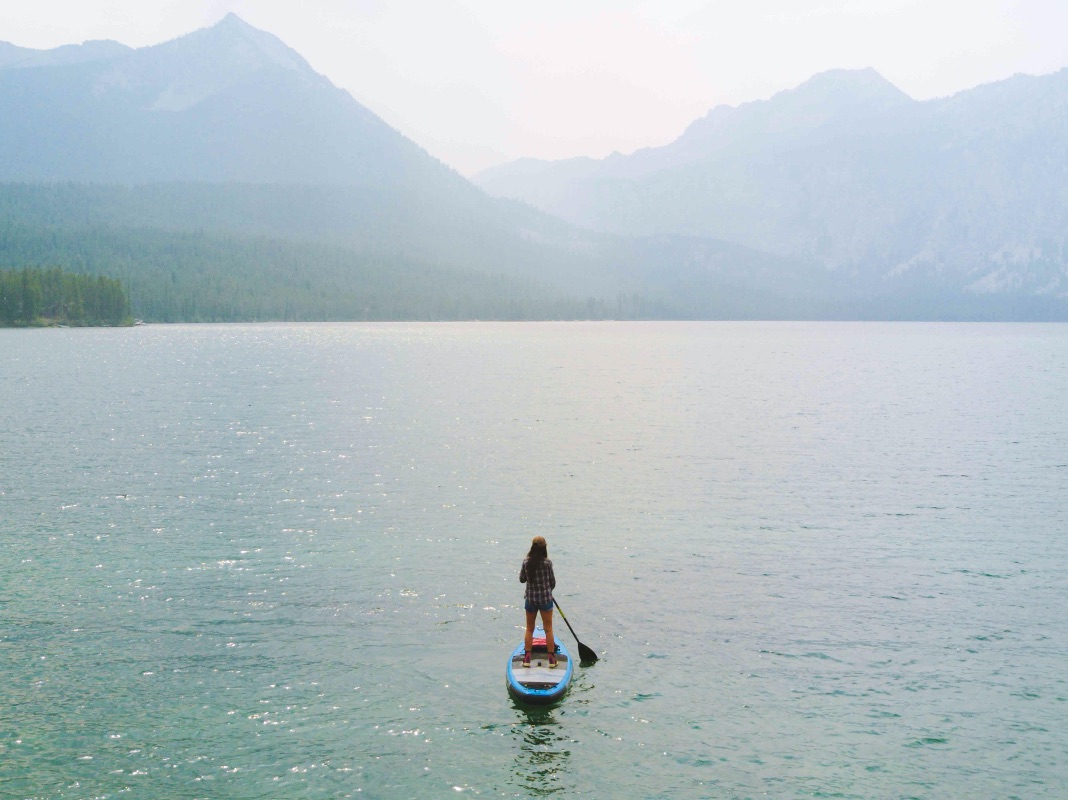 Into the great wide open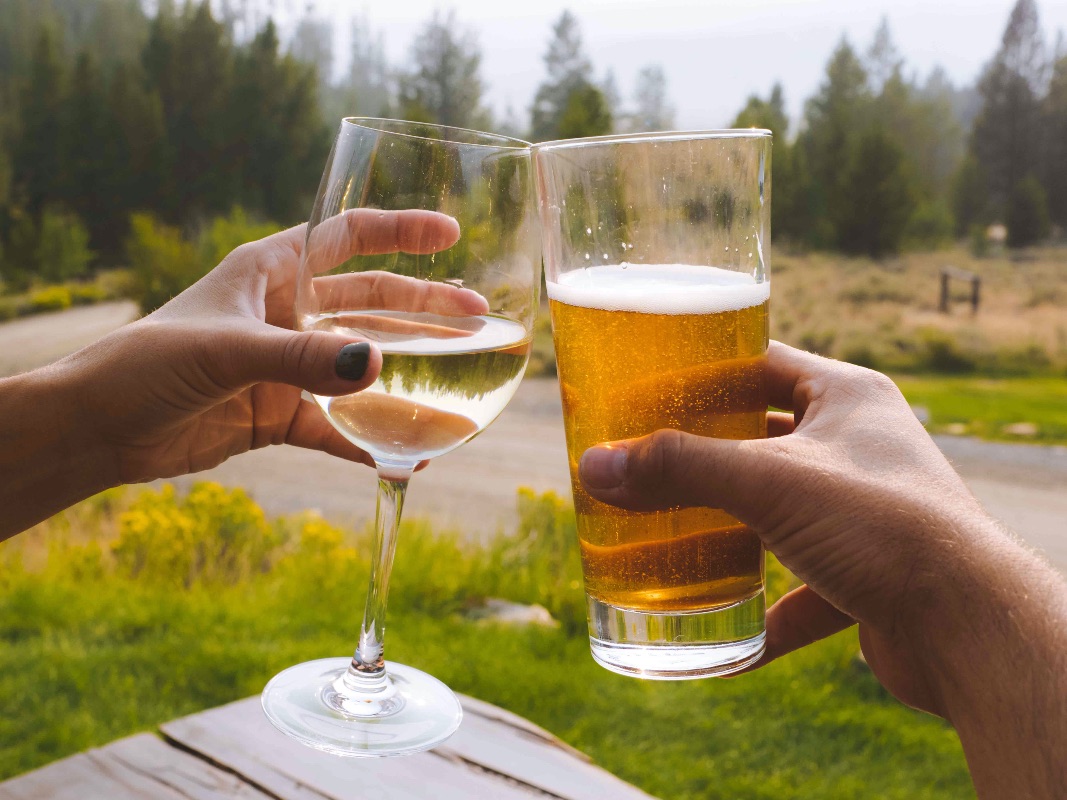 'Till next time!
Photo credit: Chris Poplawski