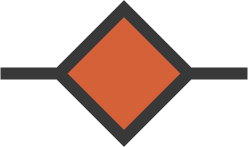 The Summer 2022 guest season is June 17 – September 17. The 2022 employee season is June 12 – September 20. Applicants who can stay the entire season are given first consideration. We also invite applications of those who can arrive mid-season (July/August) and stay until mid-September.
Seasonal Ranch employment compensation includes:
An hourly wage
1.5 time pay for overtime hours
The tip pool to be distributed based on hours worked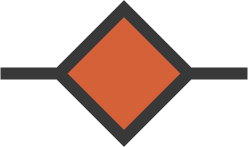 The Housing provided with the room and board package is in dormitory-style accommodations. A few private rooms are available, with most rooms shared. You must provide your bedding, towels and personal necessities.
The room and board package includes three nutritious, healthy and varied meals per day. For those employees on special diets, there will be food to accommodate your needs each meal. There is a refrigerator for crew use that often has other food options designated for crew.
Please note: The Ranch does not offer a kitchen for employees to cook their own meals. There is limited space available in the crew refrigerator for food purchased for your personal use.
There is a washer and dryer available free of charge for employees living on the Ranch.
Off-ranch housing options in the area are limited, but some rentals and limited RV hook-ups are available. Room and board is a combined package; there is not a separate package for room or board.
Quiet hour on the ranch is at 10:30pm every night.
Location, Climate & Transportation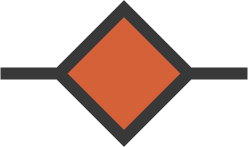 Our 878-acre ranch is located in the heart of the Sawtooth National Recreation Area, 9 miles south of Stanley on Highway 75 between mile markers 180 and 181. The Ranch is 50 miles north of Sun Valley, 130 miles east of Boise and 125 miles north of Twin Falls, Idaho.
Stanley is a small town where you may purchase most necessities. Challis or Ketchum/Sun Valley, which are an hour to an hour and a half drive from the Ranch, are the closest larger shopping areas.
The altitude here at the ranch is 6,600 feet. We can have lovely, hot summer days into the 80s in August, but on average have only 30 frost-free nights a year. Please be prepared for cold mornings and evenings, as well as our warmer days.
There is no public transportation to or within Stanley and the Sawtooth National Recreation Area. The closest airport is Sun Valley; the closest major airport is Boise. Sun Valley Express has daily service from the Boise airport to various locations in Ketchum/Sun Valley, from which we can assist with transportation.
We strongly recommend that you have some form of transportation – auto or bicycle – so that you may fully enjoy the area.
Recreational Opportunities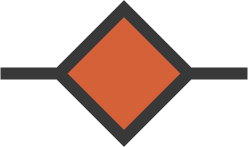 On the Ranch you may enjoy the ranch's natural hot springs swimming pool, stocked catch-and-release fishing pond with paddleboat, the Salmon River running through the lower ranch property, horseshoes, hiking and biking. Many employees in the past have enjoyed camping and backpacking on their days off.
There is boundless opportunity for hiking, biking, fishing, climbing, white water rafting and other water sports, ghost town visits, photography, and scenic drives in the area. We are surrounded by more wilderness than anywhere in the lower 48 States. A bike or auto will assist you in exploring the area.
Uniform, Dress & Grooming Standards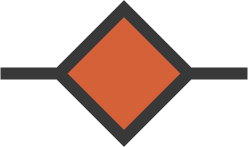 The Idaho Rocky Mountain Ranch strives to maintain a workplace environment that is well-functioning and free from unnecessary distractions and annoyances. As part of that effort, the company requires employees to maintain a neat and clean appearance that is appropriate for the workplace setting and for the work being performed. To that end, IRMR department heads will outline and enforce guidelines for workplace-appropriate attire and grooming for their areas; guidelines may limit natural or artificial scents that could be distracting or annoying to others.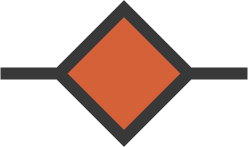 There is a zero tolerance policy for the use of alcohol while on duty. There also is a zero tolerance policy for theft, and for possession or use of drugs at any time, on the Ranch property. Moderate alcohol use while off duty by those of legal age that does not interfere with others, violate proper decorum, or create a safety issue is permissible.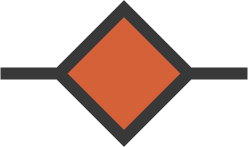 The Ranch buildings and work areas are a smoke-free environment. Smoking is only allowed in designated outside areas and careful attention is required to any lit items due to fire danger. Please contact us for any additional information or with questions.
Connie Blair, General Manager
Idaho Rocky Mountain Ranch
18027 Highway 75
Stanley, ID 83278
(208) 725-3000
[email protected]
Subscribe to Our Newsletter