COVID-19 Preventive Measures
2023 Summer Season · June 16 – September 16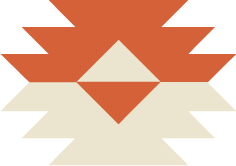 Here at the Idaho Rocky Mountain Ranch we are determined to create and maintain a healthy and welcoming environment for all of our guests, and we remain dedicated to the highest standards of cleanliness. Our staff is complying with all state and local government mandates, and are following these expanded preventative measures to ensure your stay is healthy relaxing, and enjoyable.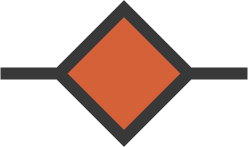 All crew members will be monitored daily.
The crew will be instructed to stay home when feeling sick and to inform their supervisors of any health concern.
The crew will wear appropriate protective gear, and practice proper social distancing, hand washing, and sanitizing procedures.
Hand sanitizer stations are available for crew and guests.
Enhanced sanitation protocols will be implemented throughout the property.
Appropriate spacing will be implemented to keep individuals as far apart as is practical.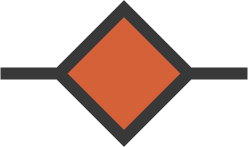 We are following strict sanitation procedures, which are required and monitored by our local health department.
We are training our crew in proper protective habits to help ensure guest/staff safety.
All dining staff will follow mandatory enhanced sanitization and hygiene protocols.
Meals will be available for take-out service.
Outdoor dining nights will be served family-style.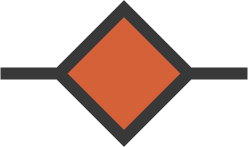 Activities may be restricted in the interest of the health and safety of our guests and crew.
Yoga will be offered with 6 feet of spacing between guests and instructor. Guests can bring their own mat if they prefer, or provided mats will be thoroughly disinfected between uses.
Massage: Massage therapist will wear a mask and proper cleaning and sanitizing will take place between clients.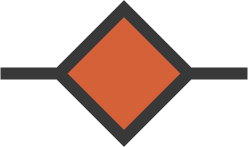 Daily cleaning of high-touch areas.

All Housekeeping Crew will follow mandatory enhanced sanitation and hygiene protocols.

Low-contact housekeeping or no housekeeping options are available if guests prefer.
We look forward to seeing you in the beautiful Idaho Rockies this summer!
The IRMR family
Subscribe to Our Newsletter