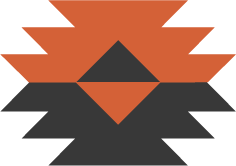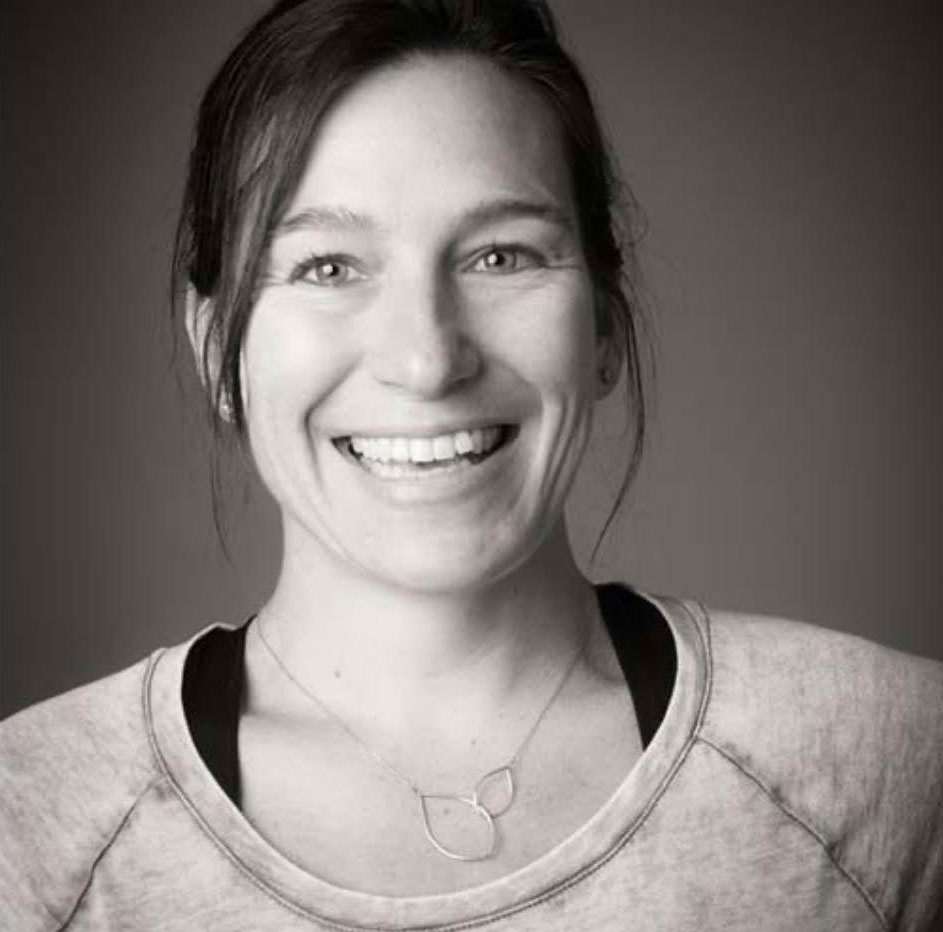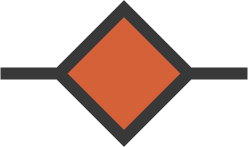 Massage Therapist
Heather grew up in Idaho. Her love for the natural world was shaped at an early age and fostered by a long career as a tour guide throughout Idaho. She has an adventurous nature that has led to some extensive traveling throughout the US, Canada, Mexico, and Europe.
Heather is passionate about holistic healing and all the arts that support it. Being a volunteer EMT incited a curiosity for the body, it's form and function. That led her to attend the Utah College of Massage Therapy. She chose UCMT in part for their connection with the University of Utah Anatomy & Physiology Lab and the professor's choice to use the same curriculum as the U of U pre-med program. She studied Cranial Sacral, Shiatsu, Acupressure, Reflexology, Movement & Structural, Sports Massage, Russian Sports Massage, Trigger Point Theory, and Swedish. She enjoys practicing a wide range of modalities.
When she is not at the table helping others feel their best, she may be found enjoying Idaho's healing waters or adventuring with her husband, Ryan, and their dog Odin.
Subscribe to Our Newsletter