We like to think of ourselves as a hidden gem… snugly nestled in the majestic Idaho Rockies. But you can only keep something like The Ranch a secret for so long.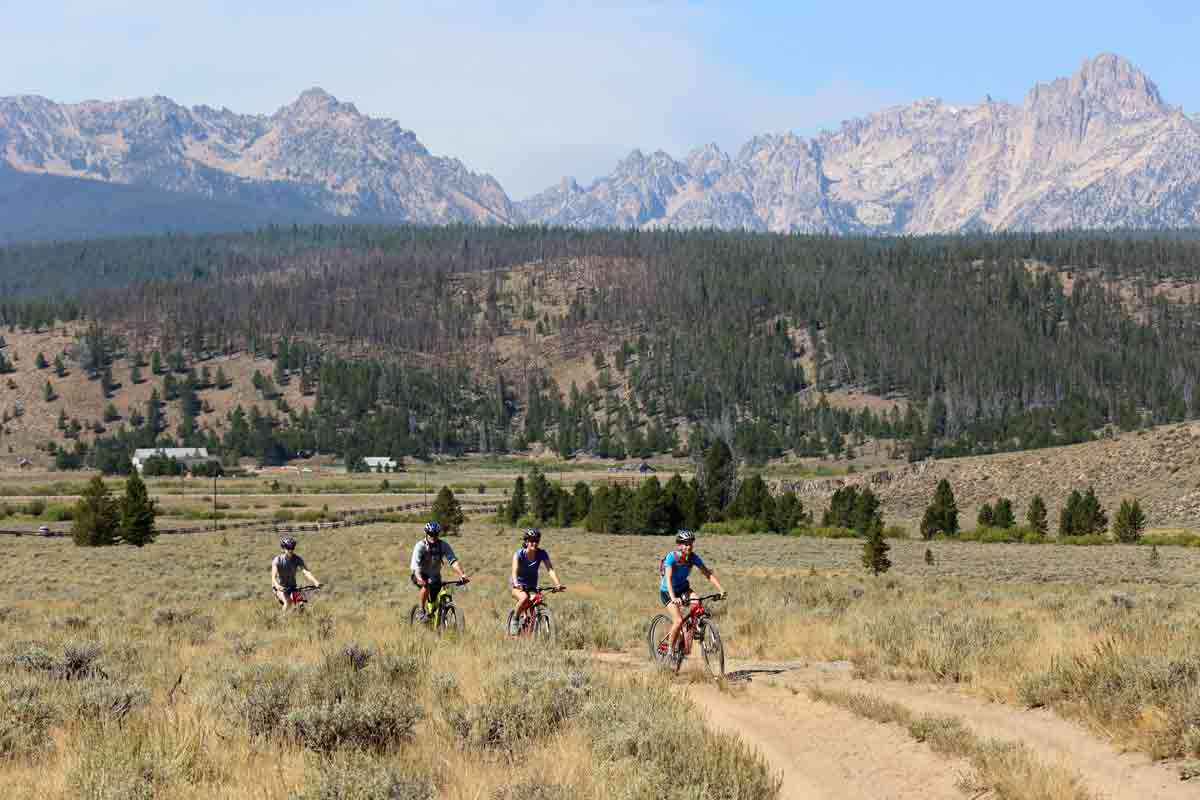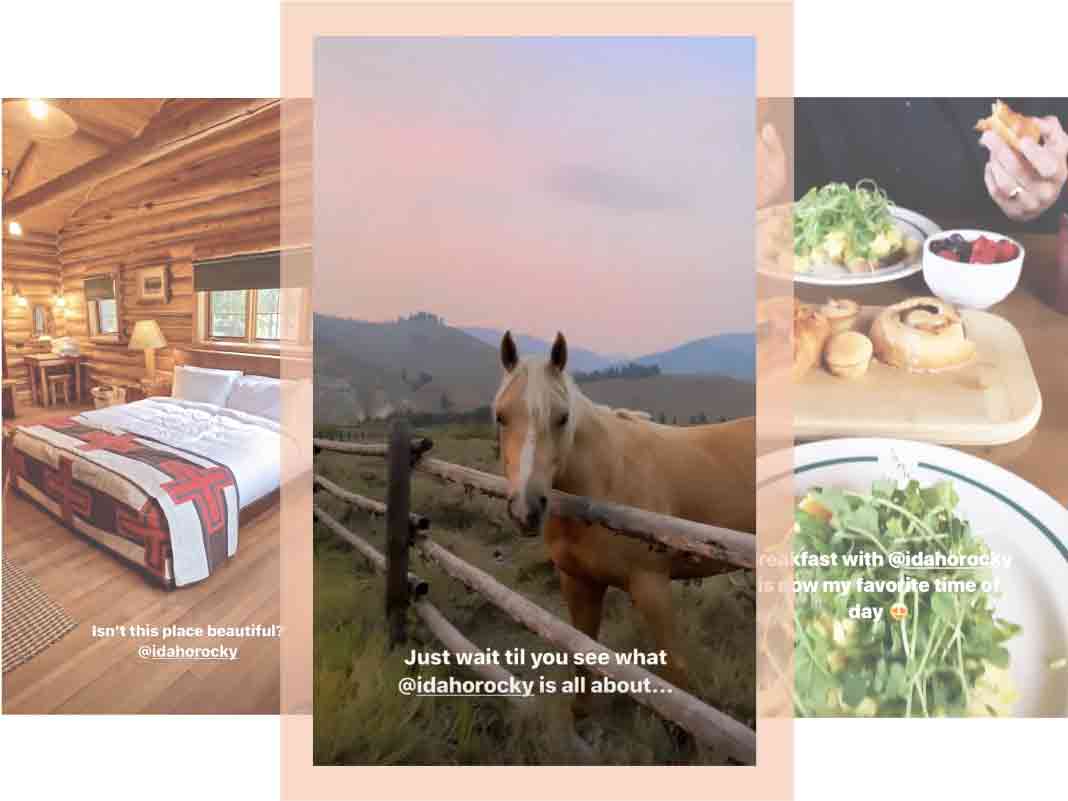 It's been an amazing summer here in the Idaho Rockies. We are looking forward to a few more weeks before we shut down for the season. We hope to see you here soon.

Stay safe, stay healthy, and stay positive.
-The IRMR family
Photos Credit: Chris Poplawski & Matt Nelson