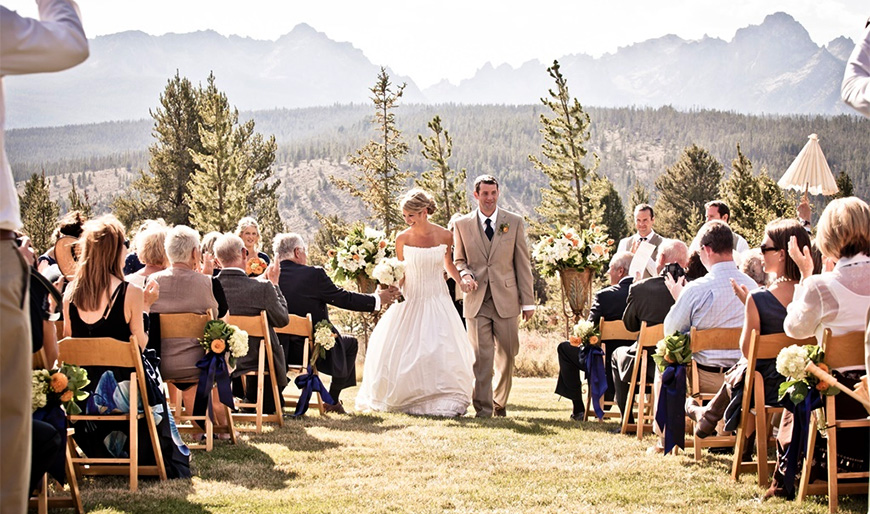 Our specialty is personal touch, and we take great pleasure in pampering newlyweds with a stay in our special honeymoon cabin, so we're honored to be named one of six Spectacular Honeymoon Destinations in Idaho by Rocky Mountain Bride!
Read more about our mention, here. And don't forget we love to have weddings and other special events on the ranch, too! How great would it be to have the whole ranch to yourself, while we help you arrange hiking, mountain biking, horseback riding and more? Finish the day with a gourmet meal, a massage and a dip in our natural hot springs pool.
Big thanks to Rocky Mountain Bride for naming us among the other incredible venues listed in our great state.