Now more than ever it's important to take some time off the grid, take a break from the noise, and recharge your spiritual batteries. There are few places better to unwind and quiet the mind than the majestic Idaho Rockies.
Here at the Idaho Rocky Mountain Ranch, our flexible approach offers something for everyone. With 900 acres of wide open spaces for visitors to relax and re-energize.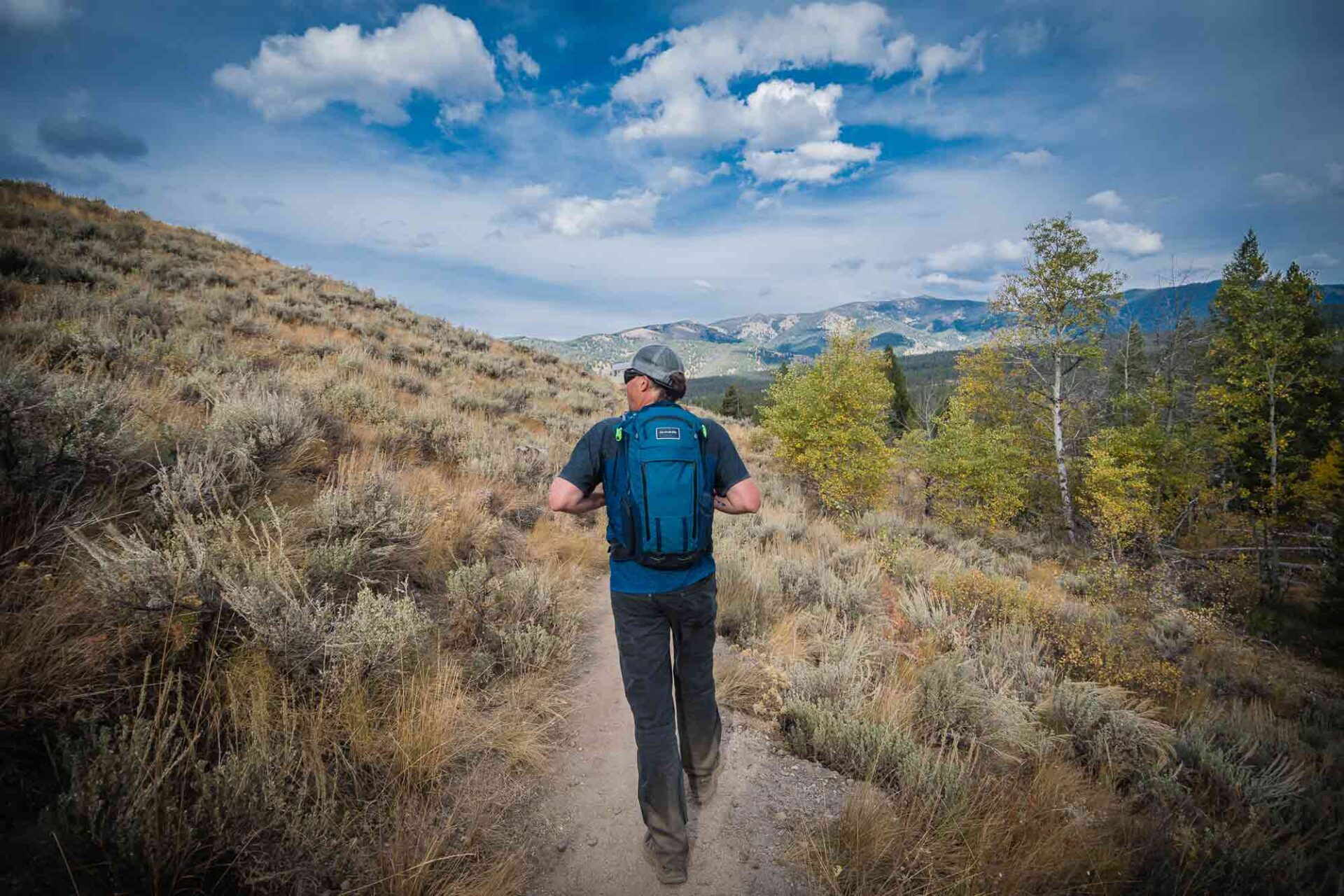 Hiking:
Hundreds of hiking trails wind through the Sawtooth Valley and White Cloud Mountains. For the advanced hiker, Goat Lake Trail leads to an epic pristine alpine lake. There are also multiple meandering paths on the Ranch's property. When you're done, relax your tired muscles by soaking in our natural hot springs pool.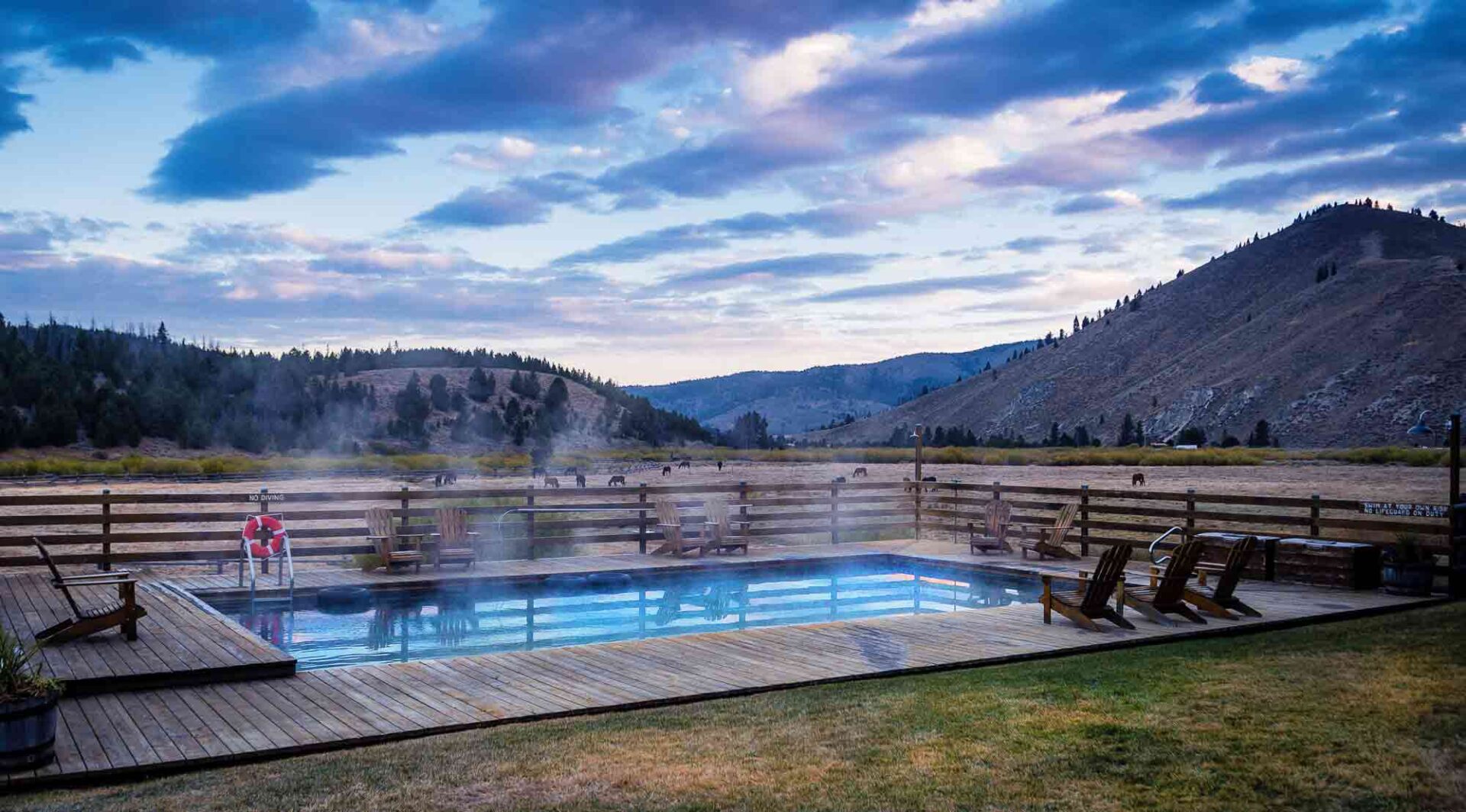 Spa/Massage:
Take your vacation up a notch with a relaxing deep tissue massage. Head over to the riverside shed for a 60 or 90 minute session with our licensed massage therapist.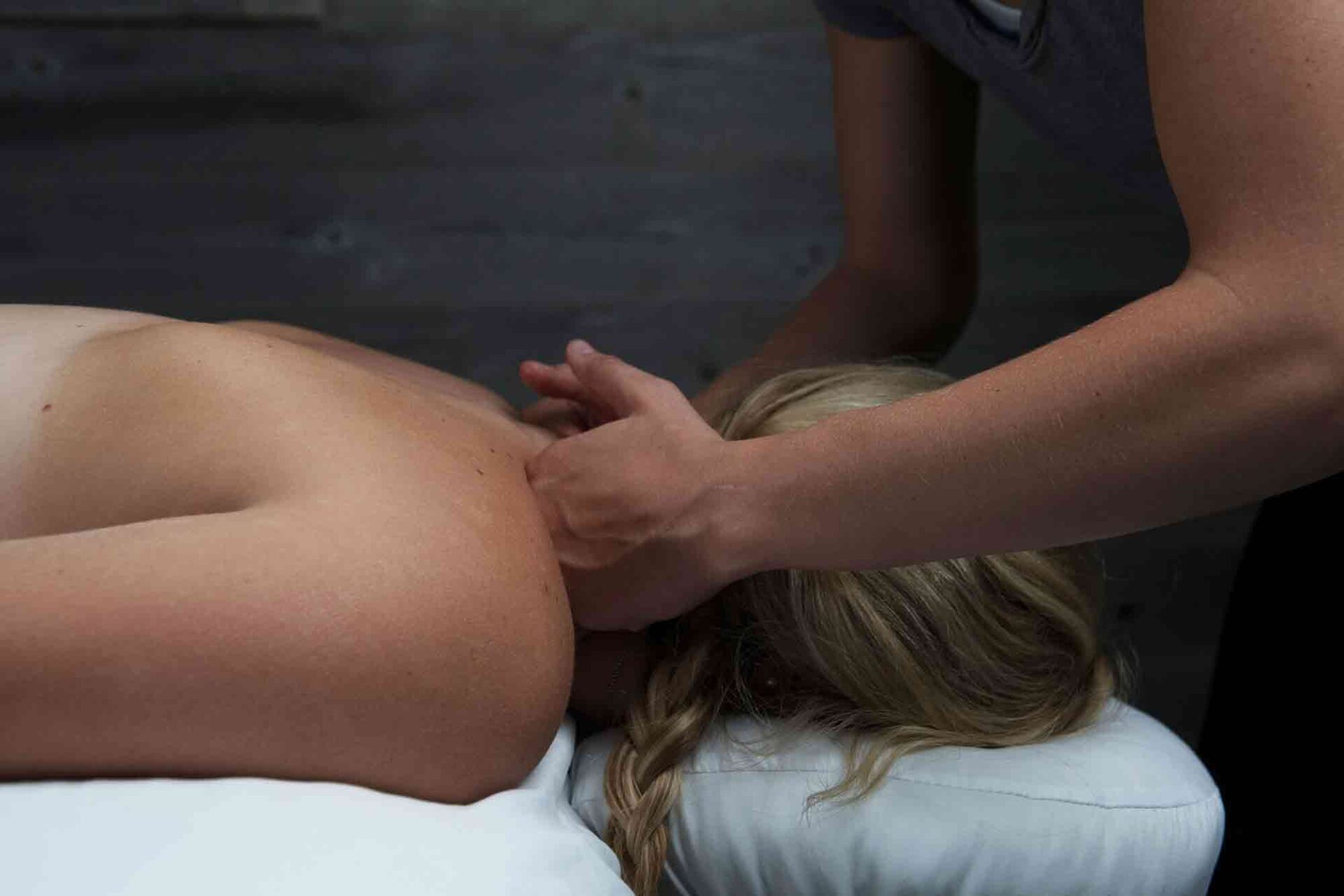 Food/Drink:
Guests begin each evening on our front porch – the perfect spot to enjoy a cold beer or a glass of pinot with the spectacular view of the Sawtooth Mountains. Light refreshments start at 6 p.m., followed by seasonally and regionally inspired dinners. For our family-style dining nights, the culinary team prepares food in our outdoor kitchen, equipped with an applewood fueled ceramic oven and a Traeger Grill. Local musicians provide the perfect accent to your evening three nights a week during our casual outdoor dinners.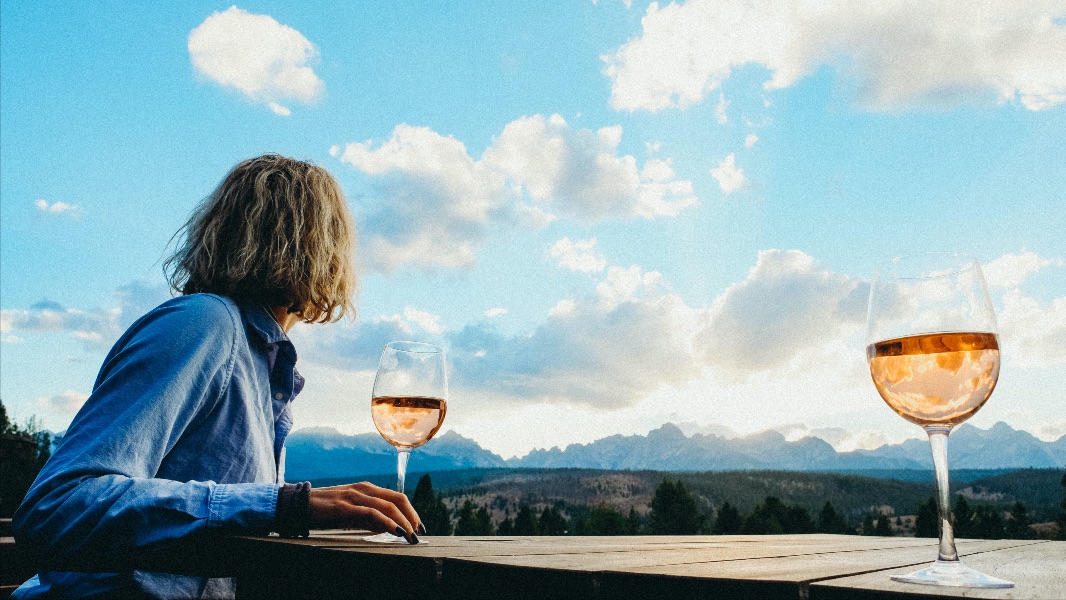 Photos Credit: Matt Nelson, Jeff Freeman, Denver Miller