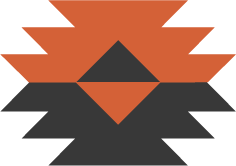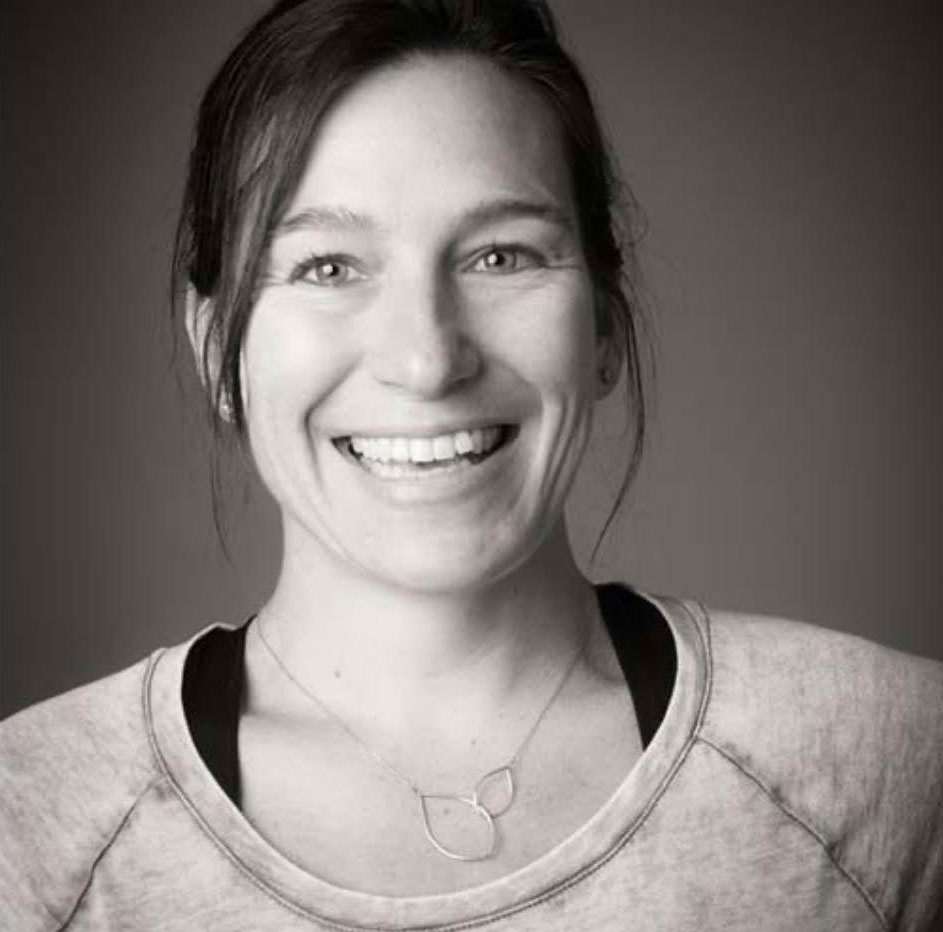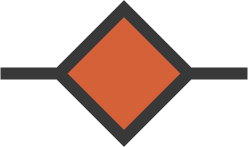 Massage Therapist
Heather grew up in Idaho. Her love for the natural world was shaped at an early age and fostered by a long career as a tour guide throughout Idaho. She has an adventurous nature that has led to some extensive traveling throughout the US, Canada, Mexico, and Europe.
Heather is passionate about holistic healing and all the arts that support it. Being a volunteer EMT incited a curiosity for the body, it's form and function. That led her to attend the Utah College of Massage Therapy. She chose UCMT in part for their connection with the University of Utah Anatomy & Physiology Lab and the professor's choice to use the same curriculum as the U of U pre-med program. She studied Cranial Sacral, Shiatsu, Acupressure, Reflexology, Movement & Structural, Sports Massage, Russian Sports Massage, Trigger Point Theory, and Swedish. She enjoys practicing a wide range of modalities.
When she is not at the table helping others feel their best, she may be found enjoying Idaho's healing waters or adventuring with her husband, Ryan, and their dog Odin.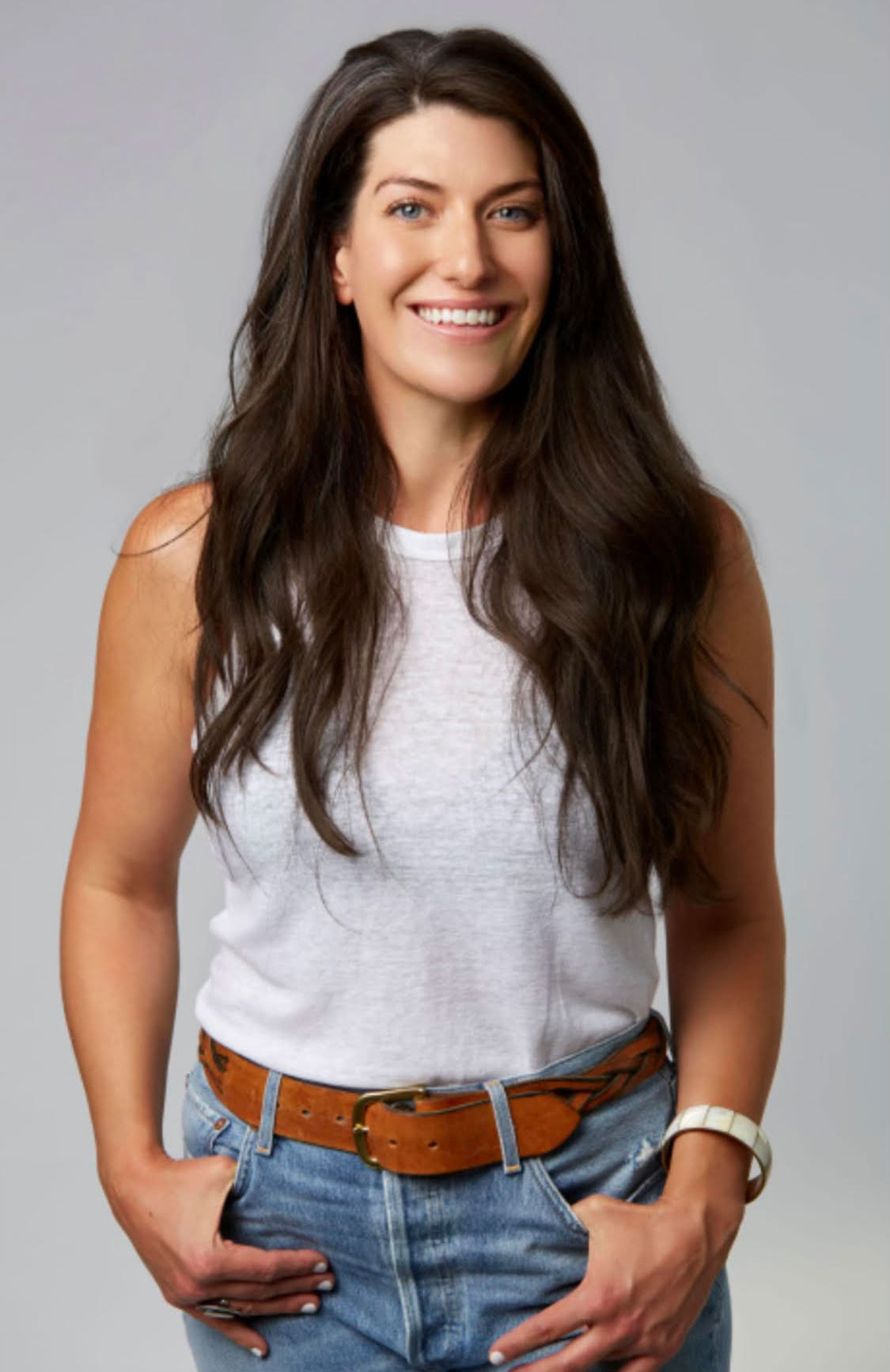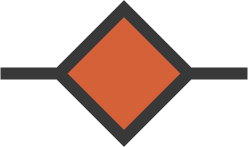 Esthetician & Massage Therapist
Tara has 15 years of practice in the wellness industry, from hands-on experience in massage and facial treatments to reception and business development. She is passionate in promoting self-care through the balance of holistic and conventional methodology, from physiotherapy to Ayurveda, and is a lifelong student of body, mind and soul connections.
Tara has expertise in brands such as Eminence, Voya, Osmosis and Naturopathica.
ACADEMIC BACKGROUND
2010 Euro Institute of Skin Care Portland, OR 750-hour program
2009 Walla Walla College Clarkston, WA Practical Nursing Certificate
2004 Southwest Institute of Healing Arts Tempe, AZ
500-hour therapeutic massage program Emphasis: Sport & Spa 2003 University of Idaho Moscow, ID
Bachelor of Science in Physical Education Major: Sport Science Emphasis: Fitness & Wellness
CONTINUING EDUCATION
Dermaplaning
Zen facelift
Elaine Brennan peel
phlebotomy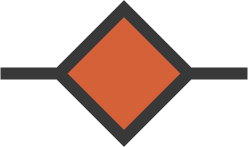 Yoga Instructor
Lasha Siegel lives, works, and plays in the Sawtooth Valley. She grew up with a humble and innate inclination towards adventure, spirituality, the arts, athletics, healing, and the natural world. Lasha is inquisitive and has a passion for self discovery. She has over 800 hours in coursework relating to the discipline of yoga as well as maintaining a personal practice throughout her life. Lasha has guided yoga sessions and individuals for over 8 years and has been in the certified healing arts for 18 years.
Her sessions rest on the triad of breath, postures, and meditation, the three aspects of Yoga's Eight Limb path. Her sessions are Hatha/Vinyasa inspired, creating a balanced fulcrum between strength and flexibility. Each session begins with awareness breath work, in which we merge the brain/body connection. She welcomes all levels and encourages everyone to laugh and have fun, as you explore and discover yourselves in the practice of Yoga.
Subscribe to Our Newsletter